Contractor Red wins 2nd Bakula Rinpoche traditional archery contest
Upper Leh Councilor to give ₹ 15,000 from his salary to Yangtse Yargais Tsogspa
By
Stanzin Desal
Leh, Nov 11, 2015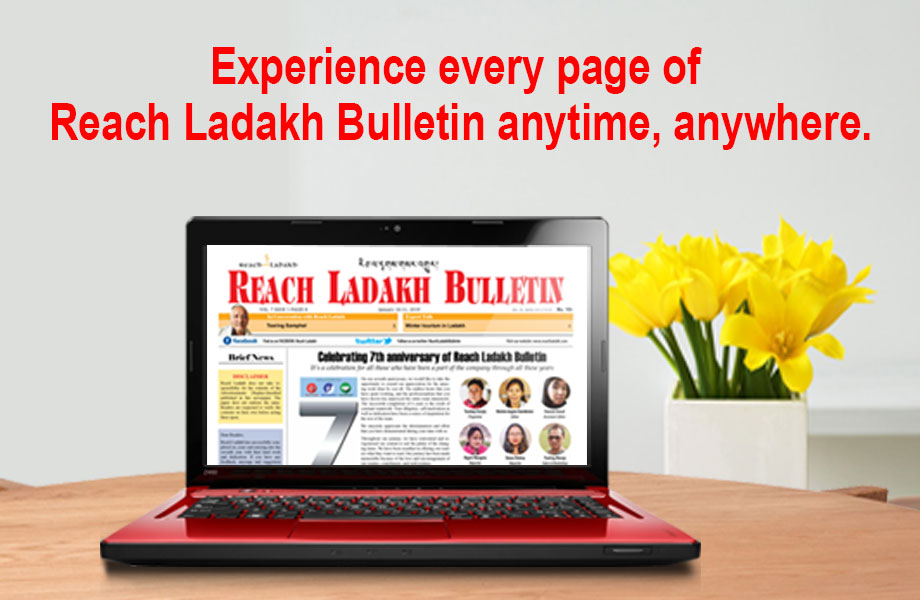 Leh :
The 2nd Bakula Rinpoche traditional archery tournament, 2015 was held for two days at community hall Katpa, Leh on 6th and 7th November. The tournament was organized by Yangtse Yargais Tsogspa, Leh.
The chief guest on the occasion was CEC, LAHDC, Leh- Dr. Sonam Dawa Lonpo, Chokji Lama, Chakzot Spituk monastery, Gen Lobsang Rinchen was the guest of honor.
Dr. Dawa expressed the joy to commence the work of a new hill council with a celebration of an auspicious event. He states that one of the objectives of the new council is to focus on art, culture and tradition. The council will put every effort to provide the facilities to promote the archery in Ladakh. Looking at the talent and skill in Ladakhi Youths, he appealed that the youth of Ladakh should aim to take part and play in national and international level competition. He further congratulated all the participants of the tournament and asserted that the council will strive its best to uplift them.
Gen Lobsang Nyantak shared the passion of Bakula Rinpoche towards the archery. He highlighted the importance of archery in the tradition of Ladakh. As a councilor of Upper Leh ₹ 15,000 was announced to Yangtse Yargais Tsogspa from his councilor salary.
Around 17 teams took part in the competition. The winner of the tournament was Contractor Red with 227 points; the runner-up team was Yolk shine red with 212 points. The archer who hits the maximum on the target was Tashi Tundup from Contractor Red team. Prizes, mementos, and certificates were distributed to the sponsors and the participant of the event.
Other eminent guests were EC Works- Dorjey Mutup, EC Agriculture-Tsering Wangdus, EC Animal Husbandry,Mumtaz Hussain, EC Tourism-Tsering Sandup, Councilor Upper Leh- Gen Lobzang Nyantak, LBA president,Tsewang Thinles, District YS&S Officer-Abdul Rashid, President contractor association, President and members Yangtse Yargais Tsogspa, Leh and archers of 17 participating teams.