Chuchot getting ready for Ladakh Polo festival in July
Focus on promoting tourism in the area
By
Reach Ladakh Correspondent
CHUCHOT, Mar 14, 2016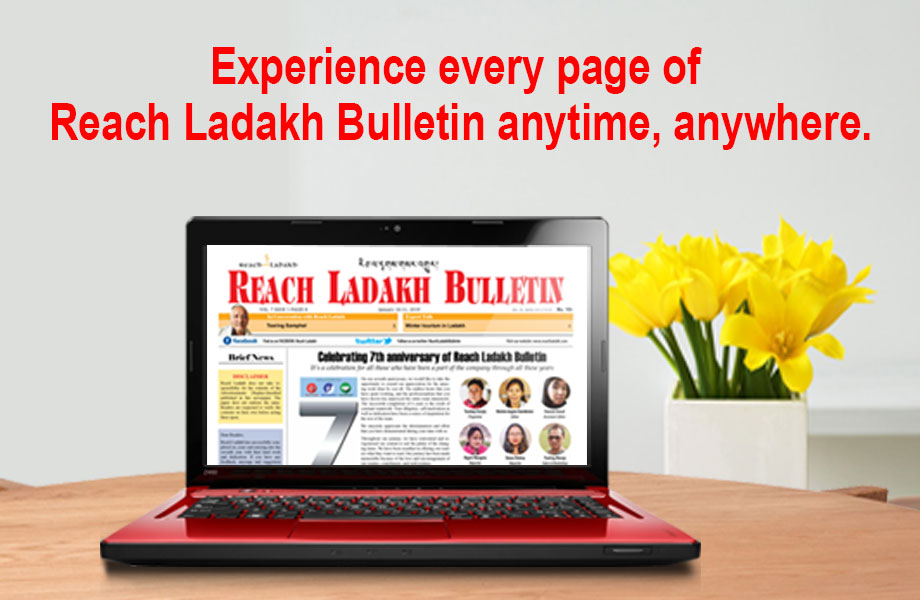 CHUCHOT :
A meeting for upcoming Ladakh Polo festival was held on 3 March at shagaran, Chuchot Gongma, Leh. The aim of the meeting was to make the people aware of the festivals and the organiser needs supports and cooperation of the villagers for the success of this festival which will be held from 11th to 17th July.
Tundup Dorjey, President of Indus Chuchot polo club briefed about the objectives of this festival which will promote tourism in Chuchot village. He said that this initiative has been taken to revive the heritage game polo on a bigger platform and to bring Chuchot on the tourist map of Ladakh so that the villagers here can also benefit from the advantages of the growing tourism industry.
Focussing on raising the employment index of the village, he further added that this will be a great opportunity for the women self-help groups of the village to showcase their talent.
Vilas Kadival, owner of Himalayan Fantasy travel agency in Bangalore has supported this initiative and said that he will help in propagating the event and bring sources who will contribute in overall development of the village be it in the education sector or in handicraft sector so that its benefit does not stay limited to one sector but is spread into the whole village community at large.
People welcomed this initiative and felt that such a step is much needed for the overall development of the village through tourism.
The village heads also decided that any support needed from the Hill council and the concerned authorities will be approached in the near future and the plans of the festival continue to materialize.
Sarpanch of Chuchot village and many other were present in the meeting.