Chiktan Blue beat Himalayan Drass by 2 goals
By
Shotopa
Kargil, Feb 19, 2016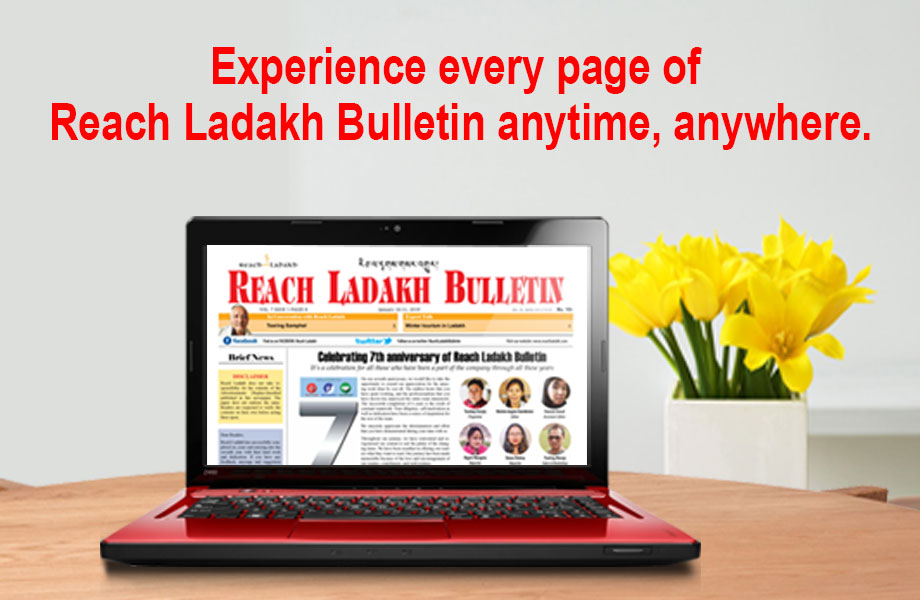 Kargil :
Chiktan Blue lifted the 2016 District Police Ice Hockey Cup by defeating Himalayan Drass by 2 goals on 7, February. Captain Chiktan Ghulam Nabi, was adjudged as the man of the match.
The tournament was organized by District Police Kargil in collaboration with Himalayan Sports Drass. It was the first tournament at the international full-length Ice Hockey, Rink Drass.
Answering to a query about the national event in Kargil, Haji Hanifa Jan said that he will conduct a meeting of those organization involved in this game and will make a plan for the future so that maximum benefit will be given to the players, as Ice Hockey is a very expensive game.
He also told that soon the all weather International Ice Hockey Rink will be completed at Kurbathang Kargil. He told that these games whether it be Polo, Ice Hockey, Archery, Snow Ski will be a great way to attract tourist to this frontier district where every possible opportunity is there to become a winter tourist destination.
District SSP, Rahul Malik told that Police Department will come up with a major National event in future at Drass so that the players of Kargil will get the opportunity of playing and getting international exposure at their doorstep.
Interacting with media one of the players from Drass told that Indian Ice Hockey Federation has never reached Drass the second coldest inhabited place in the world which is a prime location for organizing National and International event and this has deprived the young players of Drass to evolve.
Brigadier Ranjit Singh also announced a tentative date for Ice Hockey Tournament at Drass from Indian Army.
The chief guest distributed prizes and trophies amongst the players and winner and runner-up teams.