BJYM organises 1st Kargil Martyrs Cricket Tournament
By
Reach Ladakh Correspondent
Kargil, Nov 04, 2015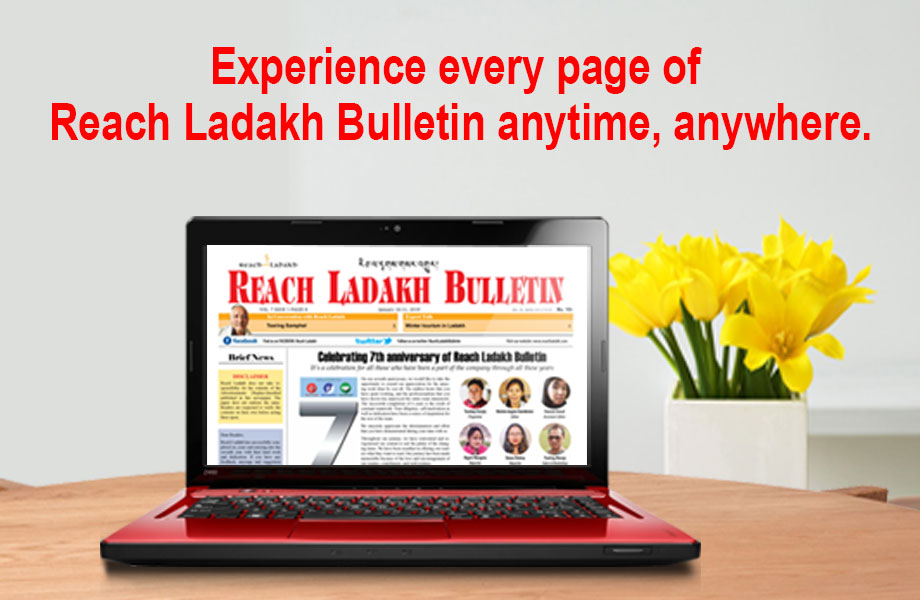 Kargil :
Bharatiya Janta Yuva Morcha (BJYM) Kargil organized the first Kargil Martyrs Cricket Tournament at Khree Sultan Choo Stadium Biamathang Kargil which concluded on 11th October.
C.E.C Kargil, Hanifa Jan was the Chief Guest. V.S. Koushik commander,121 (inf) BRG, Kargil and Munish Sharma State General Sec. were Guest of honor. Rahul Malik, S.S.P and number of other district officers were also present for the event. About 56 teams from all over the Kargil registered in this tournament.
The final match was held between Friend's Hardass and Yarana Indian Baroo. The winning team was Yarana Indian Baroo who was awarded a cash price of ₹ 35,000. And the first runner up team was also given cash price of ₹ 25, 000.
District President BJYM, Mohd Hassan Pasha felicitated and welcomed the chief guest with khataks.
Speaking on the occasion Hanifa Jan appreciated the initiative of BJYM Kargil and assured that the various problem faced by the youth of Kargil district will be solve as soon as possible on a priority basis by discussing with concerned ministers.
Munish Sharma lauded the role of BJYM in leading Youth of the State towards the formation of a better society. He further appealed to the youth of Kargil to join BJYM to strengthen the party in this border district.