Army organises Polo match to celebrate 69th Independence day
By
Fatima Ashraf Barcha
Leh, Aug 11, 2015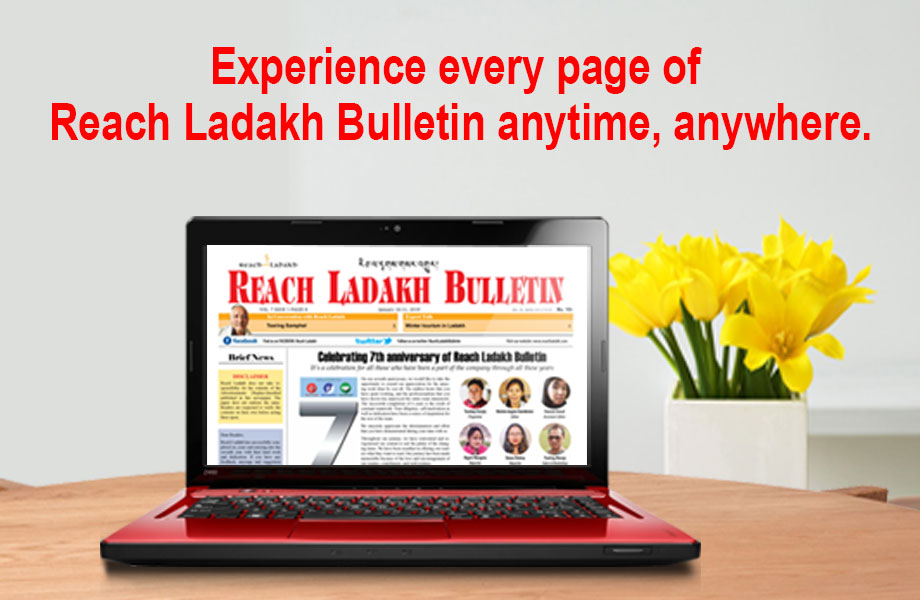 Leh :
Commemorating the celebration of 69th Independence Day for fifteen days from 1st to 15th August this year, a Polo exhibition match between LSRC-Red and LSRC-Blue was organized under the aegis of Fire and Fury Corps at Polo ground Leh on 8th August.
Ex Nk. war veteran Phuntsog Dorjey was the chief guest on the occasion. Many other dignitaries of the Army were also present on the event.
In the first half and second half of the match, LSRC-Blue scored 3 goals and 4 goals respectively against LSRC-Red who failed to notch any goals at all.
The aim of this sport was to showcase Indian Army's talent to the civilians in order to strengthen the Army-Civil bond. The sports event was attended by many local people.