AKSUD organizes Sports week in memory of Hajiya Fatima
By
Reach Ladakh Correspondent
New Delhi, Jan 09, 2015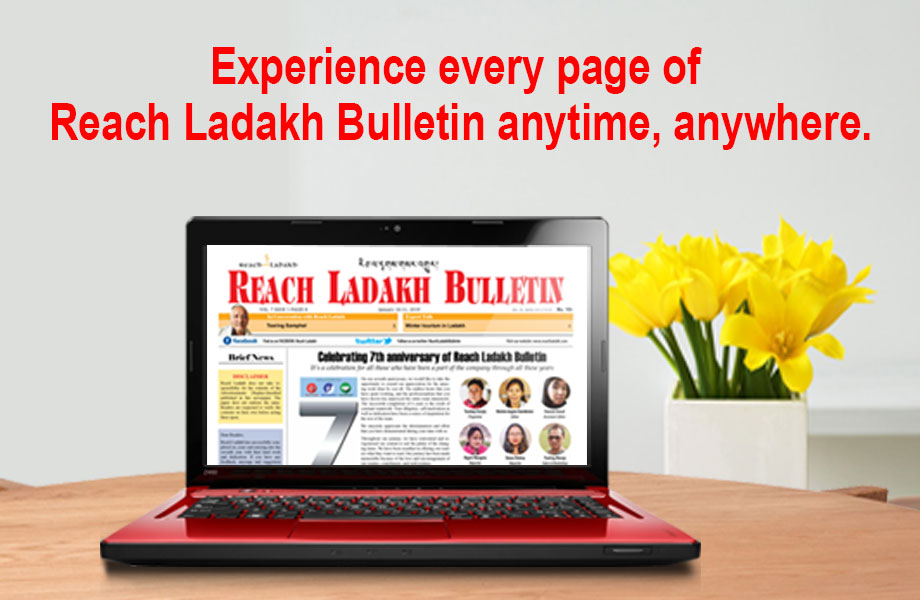 New Delhi :
All Kargil (Ladakh) Students Union Delhi organizes Late Hajiya Fatima Memorial Sports week, from 29 December to 04 January at Jawaharlal Nehru University Delhi. All the Ladakhi students residing in Delhi enthusiastically participated in the tournament. 
During the week long tournament, cricket and volleyball match was organized partly in Gandhi Nagar and JNU playground in which 12 student teams participated in the cricket tournament. The final match was played between Ladakh Student Welfare Society Delhi (LSWSD) and 121 Sarai Julana in which LSWSD defeated 121 Sarai Julana by 7 wickets.
Man of the Series was awarded to Anwar Ali of 121Sarai Julana, Man of the Match was awarded to Jigmat of LSWSD and the Emerging Player prize was awarded to Sonam Stanzin.
In the Volleyball tournament 7 teams participated. The final match of volleyball was played between Minjester United and Nine Brothers in which Minjester United defeated Nine Brothers.
The winner and runner-up teams of both the tournaments were awarded in the final ceremony of the sports week. AKSUD has been organizing sports tournament since long to help release the mental fatigue and stress of the students after academic exams.
Late Hajiya Fatima was a social and religious activist who is well known for her contribution in the field of education and social service. Till her last breath, Hajiya Fatima served the students of Kargil studying in Delhi. She has a huge contribution in Kargil by providing land for construction of Jama Masjid, Qatilgah, a part of Islamia School Kargil etc have been provided by Hajiya Fatima.
AKSUD has been demanding Kargil Administration to entitle the Kargil Airport with her name. AKSUD also named her as "mother of AKSUD".