4th Inter village archery competition held at Tangtse
By
Stanzin Lamo Tangtse
Tangtse, Feb 15, 2014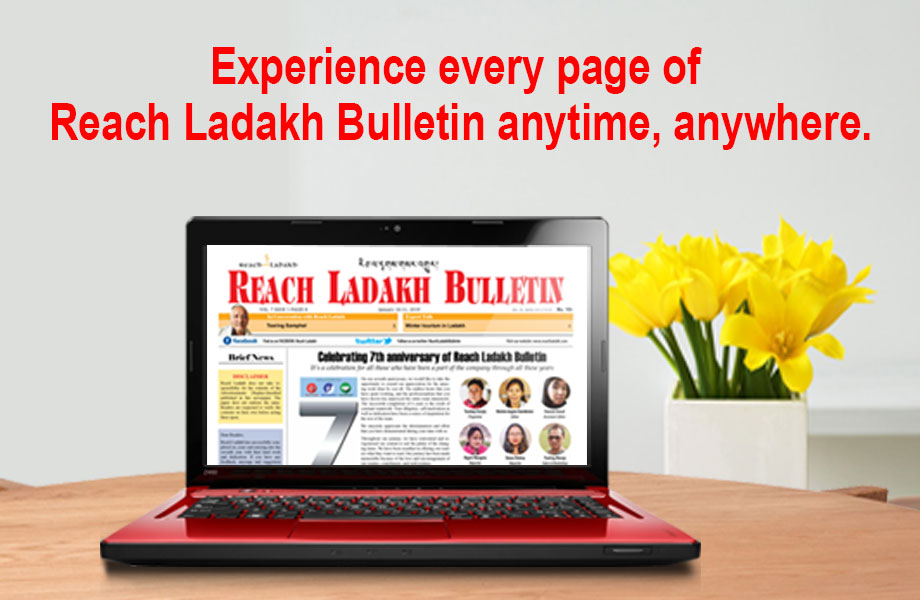 Tangtse :
The 4th inter village Archery competition was held on 10th February at Tangtse. In which around 14 teams participated in the competition from different villages of Durbuk Block. It was established in 2011 by Lalok Sport Club and 114 Inf. Brigadier. The Chief Guest on the occasion was CEO 20 Grenadier.
According to our correspondent, "The main purpose of this Archery competition is to keep our traditional game alive and to keep good relation between the army and the villagers."

In this year competition Phobrang team was the winner and Tangtse, Tharuk team was the runner up.