27th long-distance running contest held in Leh
By
Stanzin Dasal
LEH, Apr 29, 2016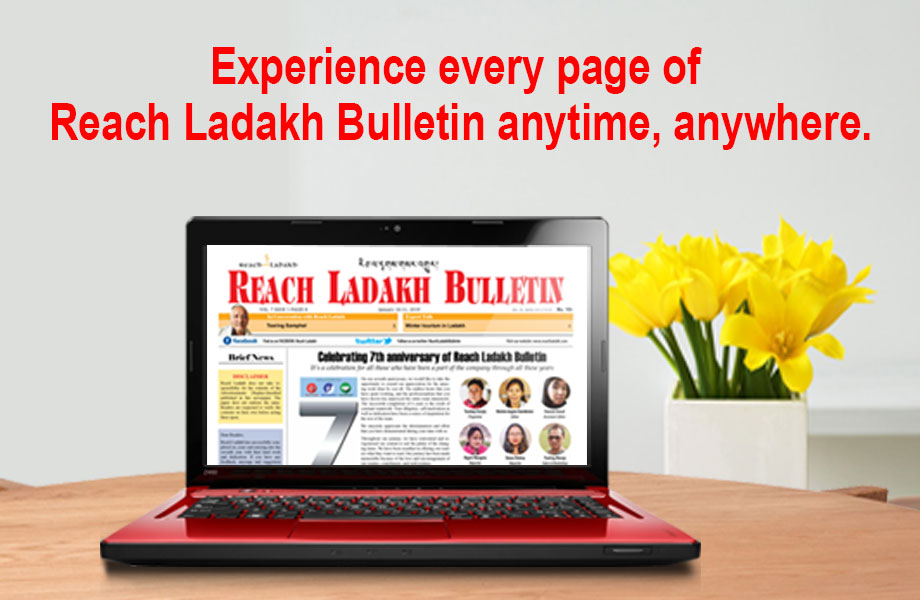 LEH :
A long distance running contest among different schools of Leh district was held on April 23rd in Leh. The running contest was started at Leh Gate from different route till Eliezer Joldan Memorial College. Around 600 athletes participated in the contest.
The event was organized by Department of Youth Services and Sports and sponsored by J&K Bank, Leh.
On the same day, a newly constructed Basketball Court at Indoor stadium was also inaugurated.
CEC, Dr. Sonam Dawa was the chief guest of the occasion. Rakesh Badyal ADC, Leh, Sharesh Sharma, Zonal head J&K Bank and many other dignitaries were present.
Dr. Dawa congratulated the entire participant in the marathon and the department of Youth services and sports for organizing such events constantly to motivate and encourage more and more youths. He said the council will ensure better facilities for recreation for the youths and assured that the indoor stadium will be upgraded in the coming days.
Medals and certificates were awarded to the top five participants categorized in the age group of 19, 17 and 14 years old in the 27th long distance running contest.
The cultural program was presented by the Rigjung Public school and the basketball exhibition match was also played on the new basketball court.