World's highest terrestrial R&D centre inaugurated at Changla
By
Reach Ladakh Correspondent
Changla, Oct 06, 2015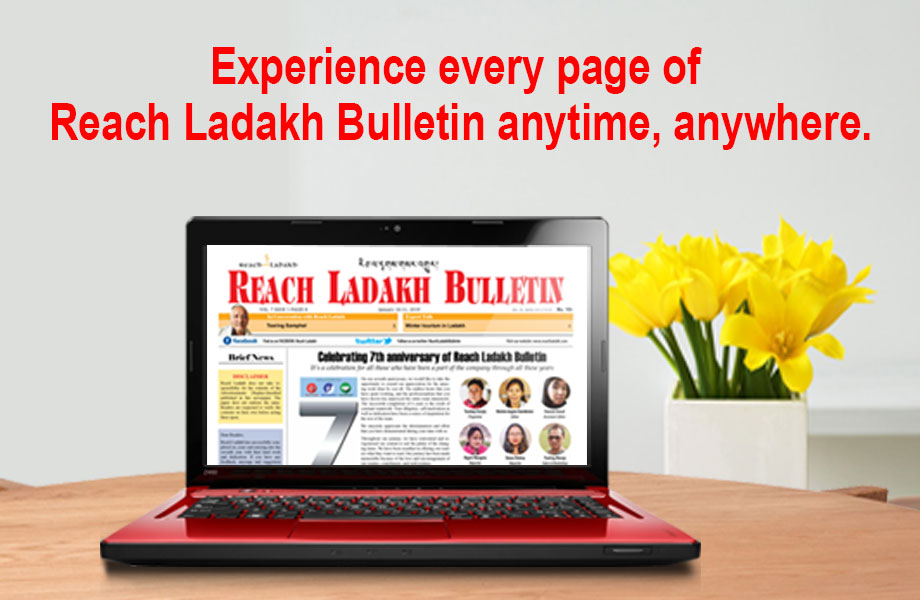 Changla :
Defence Institute of High Altitude Research (DIHAR), Leh, a constituent establishment of DRDO has established an Extreme Altitude Research Centre at Changla at 17,600 ft above mean sea level.
The centre was inaugurated by Dr S Christopher, Secretary, Defence R&D and DG, DRDO on 3 October in presence of Dr Manas Mandal, DG (Life Sciences), Chief Executive, Civil Works & Estates, DRDO HQ, Dr Bhuvnesh Kumar, Director, and Scientists & Officers DIHAR Leh.
While inaugurating this centre, he highlighted its utility for R&D work in frontal areas of food & agriculture and biomedical sciences for the well-being of the soldiers deployed in high altitude cold desert. He opined that a large number of Life Sciences activities are proposed to be undertaken at this centre including human physiological work; Long-term conservation of Plant Genetic Resources; designing, testing, validation & demonstration of mobile & portable greenhouses, soilless micro-farming technologies for fresh food in remote landlocked posts; conservation & propagation of endangered extreme altitude medicinal plants; shelf life & acceptability studies for minimally processed fresh food; testing & validation of biomedical equipments, bio-digestion of human waste, etc.
The Extreme Altitude Habitat Shelter was inaugurated by Lt Gen BK Chopra, Director General, Armed Forces Medical Services and the Scientific Exhibition Hall within the R&D centre was inaugurated by Lt Gen Velu Nair, DCIDS (Med).
Talking to Secretary, Defence R&D and DG (Life Sciences), Dr Bhuvnesh Kumar said that this high altitude centre, besides undertaking Life Sciences activities, may provide unique opportunity to other labs/establishments of DRDO for testing and evaluation of electronics & communication devices, testing of materials for high altitude applications, batteries & fuel cells, UAV's micro engines, high altitude clothing, etc in naturally occurring extreme cold conditions at Changla.