World No Tobacco Day emphasis on protecting youth from tobacco consumption
By
Pal Thiksay Gobi
Jun 14, 2016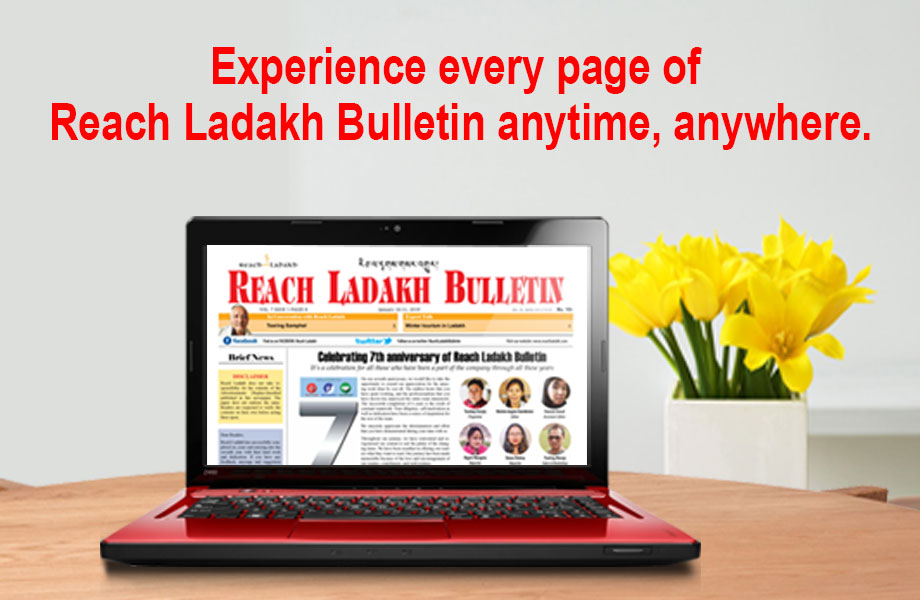 Men-Tsee-Khang Cultural Centre Leh organized World No Tobacco Day at Sonamling Tibetan Settlement Hall, Choglamsar near SOS TCV School, on 31 May.
Tenzin Nyandak, Director Men-Tsee-Khang Cultural Centre Leh said that cigarettes are the maximum everyday type of tobacco used globally and they are thus responsible for a substantial burden of death and disability among tobacco users.
He further added that most research examining the adverse health effects of tobacco use has focused on cigarettes and it has given their higher prevalence than other forms of tobacco. And many studies documented serious health significances associated with the use of other types of smoked tobacco.
Doctor Sonam Dekyi Men-Tsee-Khang Leh, stressed on tobacco users among school children which are becoming a serious matter in many schools.She said, tobacco consumption among school students is unique because of vast spectrum of tobacco products available for smoking as well as smokeless use. Smoking of cigarette especially beedis and chewing tobacco are done by most of the school students.
The use of smokeless tobacco products is found to be more common in schoolboys as compared to the girls. She urged parents and families to get involve and support prohibitions against tobacco use by their kids.
Chief Representative Officer, Tsetan Wangchuk talked about the adverse effects of tobacco on heath like mental health issues, lower academic performance and illicit drug use.
Primary health center, Nurse, Sedol Wangmo gave power point presentation on tobacco and its effects and gave alarming information on health threats caused by its consumption.