Women's Alliance sets rules for marriage rituals in Leh
By
Reach Ladakh Correspondent
LEH, Apr 29, 2016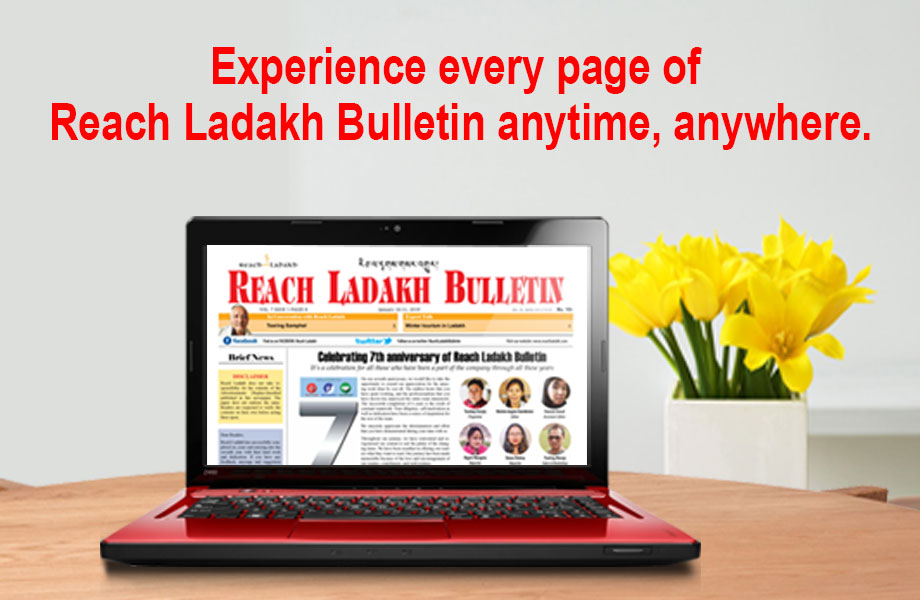 LEH :
Ladakh Women Alliance, Leh held the final meeting of their long drawn campaign against dowry related practices and other issues related to marriage rituals in Leh with Leh Phu-Do Gobas and other important representatives led by Leh Goba Tsewang Nurbu Lachumir at their office complex at Chubhi Leh on April 24.
After intense deliberations based on 8 points issues emerged from previous meetings at Mohalla and higher levels, the participants took following decisions unanimously:
1.Instead of gifts in the form of accessories to the bride or bridegroom, it has been decided to fix a cash amount not more than Rs. 10,000 from close relatives and a maximum amount of Rs. 5000 from others as Kalchor/ Rel. Out of total cash received in the form of Kalchor/Rel, parents should be entitled to receive 25% to compensate the expenses they bear while 75 percent should be given to the bride. A basic set of jewelry and clothing as per Golus-rTingsum tradition be observed instead of expensive gifts from the parents.
2.Amounts fixed for recovering the hidden objects as per traditions are Rs.1500 for Dadar, Rs. 1000 for Bagsta (car key) and Rs. 1000 for Makmal Uja (hat of marriage leader) only once. In addition, fees for Thapma, Changma, Cook, electricians etc. have been fixed at around Rs. 10,000.
3.The Norna (token jewelry to the bride) from bridegroom side should not exceed three-tolas ga'u (amulet)-worth.
4.The token fee for bride's friends (yato-dzamo) has been fixed at Rs. 7000. They (bride's friends) should not follow marriage party to the bridegroom's family along with the bride. The only female member of the marriage party apart from the bride should be her Aunt (Aney), and no other female should accompany them as against the new trend being observed.
5.The marriage party leaving for the bride's house should consist of not more than 25 members. It has been agreed that no more than one female if she is the Halpa (Mediator) shall accompany the marriage party.
6.The Kalchor for a reception at bridegroom house and see off party at bride's house should not be more than Rs. 50 each from the father and the uncle of the bridegroom. In case of more than one uncle, one of them should be given the charge to offer the Kalchor while others contribute.
7.Every Mohalla should be responsible for the implementation of the decisions, agreed in principle during the meeting, in their respective areas.