Weekly local market to be held from May 14 for local artisans and products
By
Reach Ladakh Correspondent
LEH, Apr 05, 2017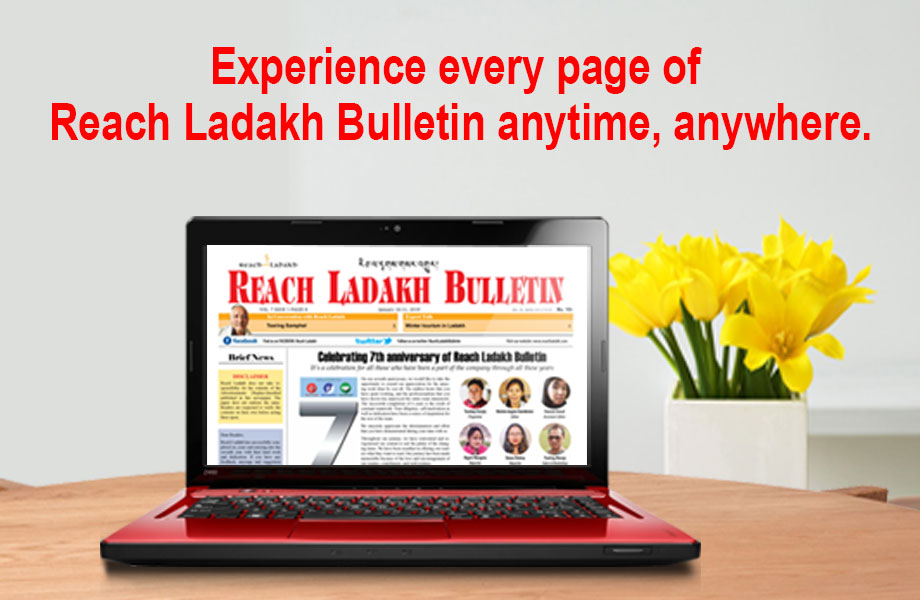 LEH :
To create festive ambiance and provide local artisans a platform to display traditional arts, craft, and food among the tourists, LAHDC, Leh hold a meeting on March 20 at Council Secretariat.
The meeting decided to hold a weekly market every Sunday for the local artisans at Leh main market from May 14.
Considering all the innovative ideas of officers, it was decided to start the initiative with a total of 30 Stalls. Out of the total stalls, ten stalls will be allotted to Leh area and five each to Nubra, Changthang and Khaltse area.
To make the proposal self-sustain fees will be charged for the applicants and only local products will be allowed in the market. One stall will be allotted for ALTOA to provide information for the tourist and one stall free for PAGIR. To attract tourists, traditional and modern cultural shows will be organised by engaging Cultural Academy, LTO, villages, students, and artists from outside. Moreover, ALTOA will arrange an exhibition of art and photo during the weekly market.
To ensure timely arrangement of all the logistic supports, DC Leh constituted a five-member committee headed by Administrator MC Leh Dr. Zaida. The committee will be responsible for inviting applications from interested SHGs and artisans and the selection of deserving traders as per the quality of their products. They are also authorized to ensure quality local food through Food Inspectors during the weekly market.
Deputy Commissioner, Prasanna Ramaswamy G Leh also directed for earliest procurement of 30 tents to be used as stalls through Cooperative Dept. and assigned DSWO, Leh Rigzin Spalgon to prepare the design of tent as per the Ladakhi and Tibetan design.