Week-long Ladakh Polo Festival begins in Chuchot with great zeal
By
Pal Thiksay Gobi
CHUSHOT, Jul 19, 2016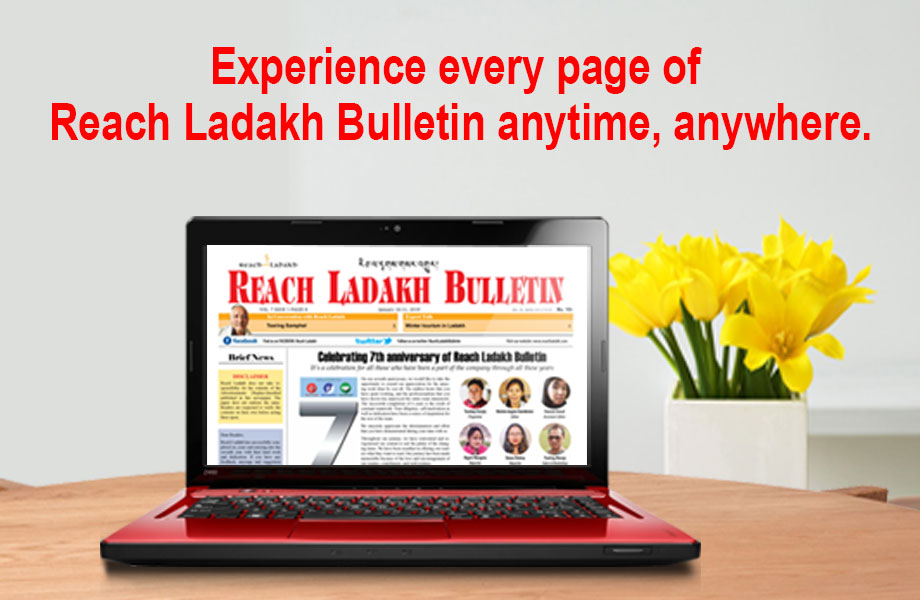 CHUSHOT :
With great enthusiasm, Ladakh Polo Festival was inaugurated by CEC, Dr. Sonam Dawa on 11 July at Shagaran, Chuchot Yogma.
The festival was organized by Indus Chuchot Polo Club under Chuchot Village Welfare Project with the sponsorship of Overland Escape, a Leh-based travel agency.
Stressing on the need to develop the heritage polo sport, Dr. Sonam Dawa said that huge amount of money are invested in different sectors and over the years authorities gave very less concern towards polo sport. The sport has its own unique historical significance which needs to be developed.
He further thanks, Chuchot villagers and everyone for holding the festival with a vision to preserve and revive the rich heritage.
MLA, Nawang Rigzin Jora said, "festivals are cultural in one way or another, it is meant to rejoice distinct moments and such kind of festival is an expressive way to celebrate wonderful heritage, culture and legacy. It also plays an important role to add structure to our social lives, socio-cultural system and connect us with our community."
He further added that the polo festival as part of the Chuchot's portfolio will have an incredible advantage in sustainable revenue generation in the villages which would also lead to the progress of the entire region.
Tundup Dorjey, Proprietor, Overland Escape, expressed his gratitude to the administration for the support and contribution in making the festival successful. He said that the festival will be organized every year with more creativity through the help of Chuchot villagers.
He further announced that the Director, Tourism, J&K sanctioned ₹5 lakh for Ladakh Polo Festival.
Along with the famous polo sport, the festival showcased archery competition and colourful cultural programme. a traditional village market of crafts, local food are also displayed to highlight the richness of Ladakhi culture.