Voluntary society formed to assist needy residents of Nubra
By
Reach Ladakh Correspondent
NUBRA, Dec 31, 2016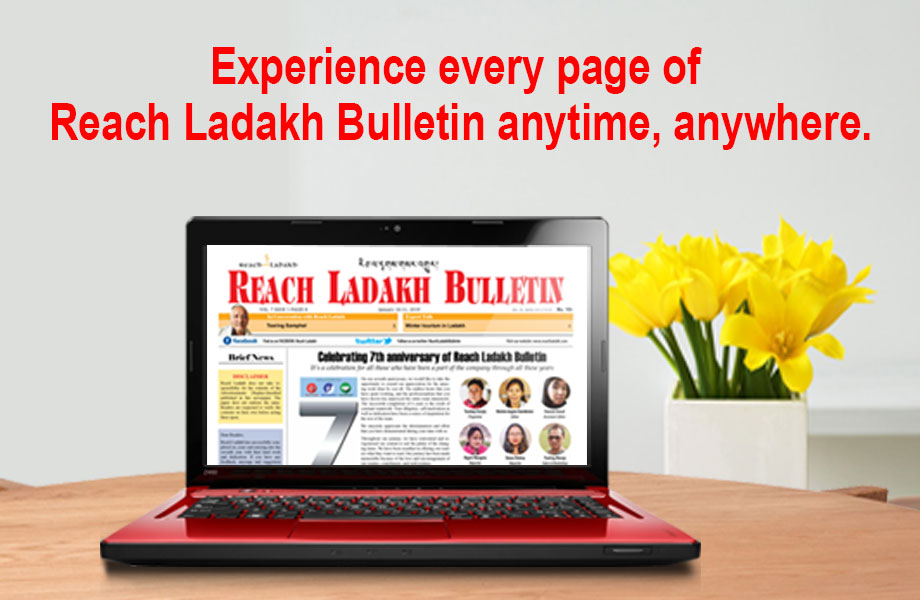 NUBRA :
For the welfare of needy people of Nubra, a forum named United Nubra Forum (UNF) was formed recently. In this regard, a general body meeting to discuss its upcoming activities was held on December 18 at Conference Hall near DC office.
Wangyal Sabchung, President, United Nubra Forum briefed about the aims and objectives of the organisation and said that the voluntary society was formed by residents of Nubra valley presently residing in Leh, engaged in different professions, to help and guide needy and poor people from Nubra in Leh who may require assistance and help in case of medical and other emergencies.
Dr. Nordan Odzer, Vice President, UNF said the voluntary society will try to help patients from Nubra in Leh by making blood available whenever required.
It was formed earlier this month by more than 50 residents of Nubra in a meeting held at Shenam Community Hall which unanimously constituted the adhoc office bearers by nominating Tundup Wangyal Sabchung as its President, Dr. Nordan Odzer as vice president, Tsewang Rigzin as general Secretary, advocate Thinley Stakray as joint secretary, Sonam Dawa Hunder, Dr. Sonam Wangchok, Dorjay Taksha as executive members and Tsetan Kyagar and Tsewang Dorjay as treasurers.