Two police check post set up in Nubra
By
Reach Ladakh Correspondent
NUBRA, Sep 20, 2016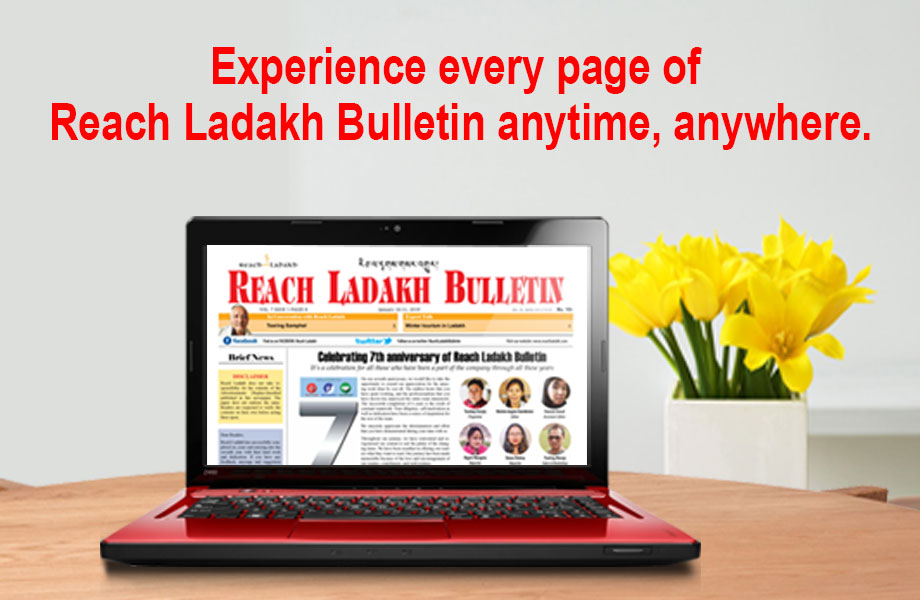 NUBRA :
To assess and review the security scenario, law, and order in Indo-Pak border area of Nubra valley, SSP Leh, Tsering Gyalpo, accompanied by other police officers of Leh district visited Nubra Sub Division for three days from on September 3 to 5.
The people of Nubra, Bogdang and Turtuk gave a grand reception to SSP Leh. The peoples requested him to redress various issues pertaining to Police department and other social issues, for which SSP Leh assured to look into the matter and redress them at the appropriate level.
He requested general public of the strategic border area to keep close liaison with the police and to have a good relation between police-public and to maintain peace, security, and integrity.
At Warsi SSP Leh formally established Police check post jointly with the Indian army to regulate tourist up to Warsi and Gonbo area. On September 3 he also established a joint check post of police and army at Tyakshi village to control and regulate visiting tourist to Turtuk and Tyakshi villages of the border area.
Later on, SSP Leh, visited Shayok , Digar, Tangyar and Warila area to assess the road situation in this axis, which is an alternate road in case of closure of Khardongla pass due to natural calamities.