Two days free medical camp for cardiac patients held in Kargil
By
Sajjad Hussain
KARGIL, Oct 14, 2016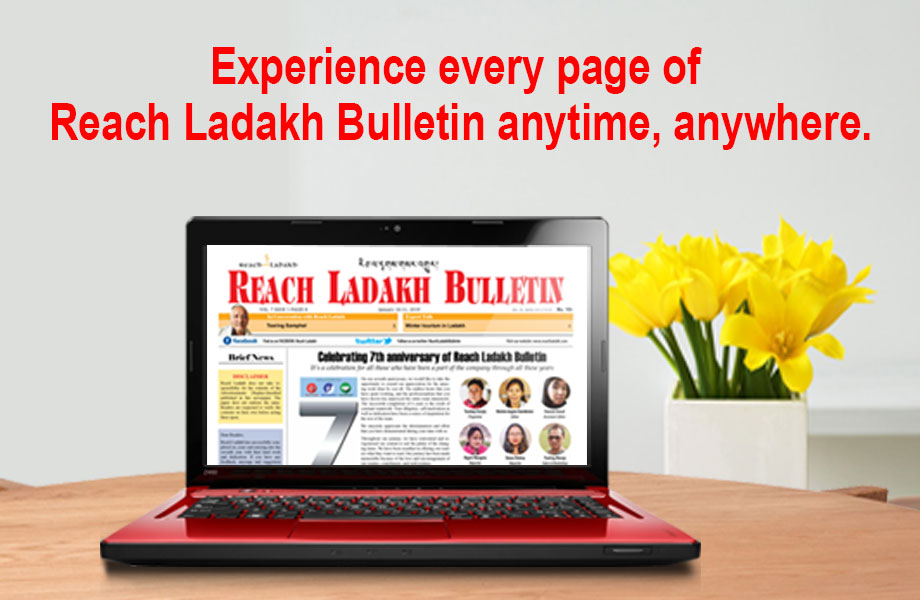 KARGIL :
In a wake continuing unrest in the valley, Baqirya Health Care and Research Centre (BHC&RC) the health wing of Imam Khomeini memorial trust Kargil has organized two days free medical camp for cardiac patients on September 18.
Meanwhile, 401 patients had a complaint of cardiac disease were checked up by the valley based cardiologist specialist doctor Syed Maqbool Hussain from Khyber Hospital. In which 78 Electrocardiography's (ECG's) have been done while 53 patients were referred for an echocardiogram (ECHO) tests.
In the meanwhile, MLA Kargil Asgar Karbalai and Chief Medical Officer Kargil Dr. Jaffer Akhone has welcomed Dr. Syed Maqbool Hussain in Kargil.
Dr. Jaffer Akhone said, "I am very glad that Baqirya health care is doing a very good voluntary work and I appeal to increase the sense of voluntarism and also check up freely in your respective clinics to the needy people".
He further said that due to the current unrest in Kashmir most of the people are deprived of treatment and now it's a good opportunity for them to treat here at Kargil only.
BHC&RC is a charitable organization which organizes free medical camps in Kargil town as well as rural areas of Kargil district. The organization was established in 2007 and till date they have treated 50,000 patients in Kargil district. On another hand, Baqirya has brought one two ambulances out of which one is critical care ambulance. This organization has to help the patients to Srinagar during the current crisis in Valley.