Two-day workshop conducted to engage youth in wildlife conservation programme
By
Kunzang Chosdol
LEH, Apr 15, 2017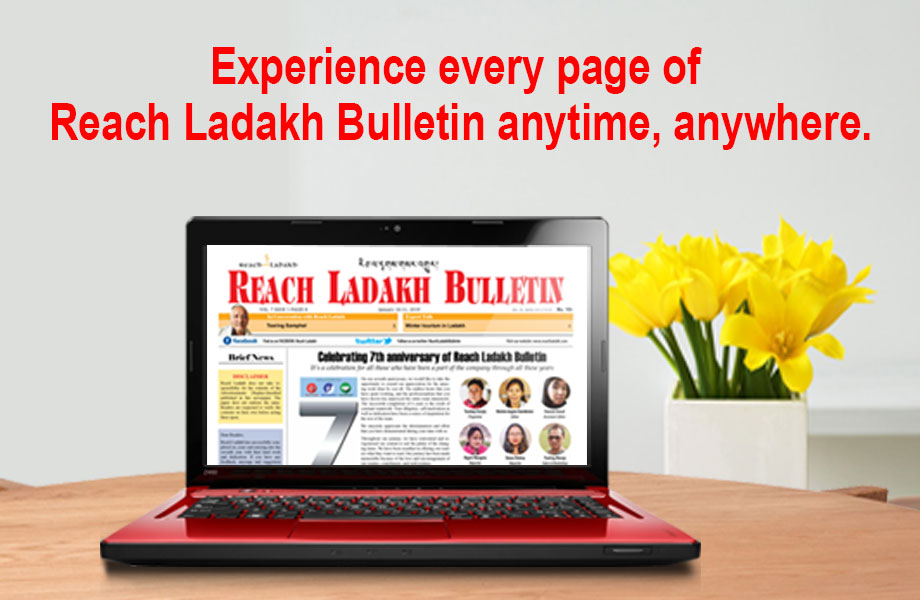 LEH :
Nature Conservation Foundation (NCF) in collaboration with Snow Leopard Trust, USA (SLT) organized a two days workshop on "Partners principles for community-based conservation" for the youths on April 10 and 11 at NCF office, Skara Yokma, Leh.
Ajay Bijoor was the resource person on the two days workshop. A total of 20 youths from different student association participated in which various discussion and activities were held.
Dr. Stanzin Namgail, Programme Coordinator, NCF/SLT said that the workshop is for the young conservationist who are engaged in educating the communities about different things. This workshop provides an opportunity for these youths to discuss the challenges faced while working with the communities. He said that it is important to build a set of principles that could be useful in engaging communities effectively.
Ajay Bijoor, Resource person, NCF said that for the conservation of wildlife we are linked with the people who are residing in the area where the wildlife are found. Thus it becomes very important to coordinate with these people in order to conserve our wildlife. The workshop on Partner principles is for those who want to work with these people for conservation.
Nature conservation Foundation is an NGO which runs in collaboration with the Snow Leopard Trust. It is involved in wildlife conservation in the Indian Himalaya through scientific research and support of the local communities. They carry out multi-approaches for the conservation activities among the communities and youths.