Two-day Neuro-Psychiatric camp held in Kargil
By
Reach Ladakh Correspondent
KARGIL, Nov 11, 2016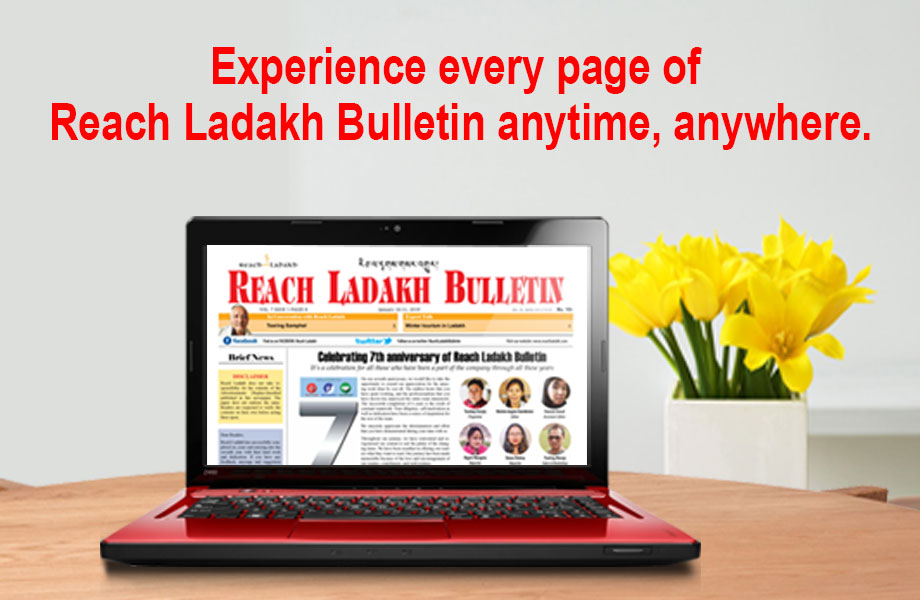 KARGIL :
A two-day Neuro-Psychiatric camp was organised by Baqirya Health Care & Research Centre Kargil on October 15 and 16 at Kargil in which renowned team of Neuro Psychiatric Doctors led by Dr.Arshad Ahmad Dada, Associate Professor Neuro-Psychiatric Patients.
The team of Doctors who attended the patients comprised of Doctor Abdul Majid,Neuro-Psychiatric, Dr.Abdul Hamid, Dr. Villayet Ali Physician Specialist D.H Kargil, and Dr.Fatima Nisa I/C Neuro-Psychiatric D.H Kargil.
The camp was inaugurated on 15 October by Hon'ble MLA Kargil A.A.Karbalaie in presence of Chairman IKMT, President BHC&RC and other Doctors.
Continuing medical education on "Common Psychiatric Diseases" was also organized on October 15 in which all the Doctors of District Hospital Kargil and other Blocks participated during which detailed lecture was delivered by the team of Doctors.
The doctors appreciated the effort of the organisers. Free lab facility and ambulance service were also kept available during the camp.
The main motive for organizing the camp was to facilitate the Neuro-Psychiatric patients who were not able to proceed to valley due prevailing unrest there.