Tsewang Gombo takes over as new president of BJP, Leh
By
Stanzin Dasal
LEH, Jun 30, 2016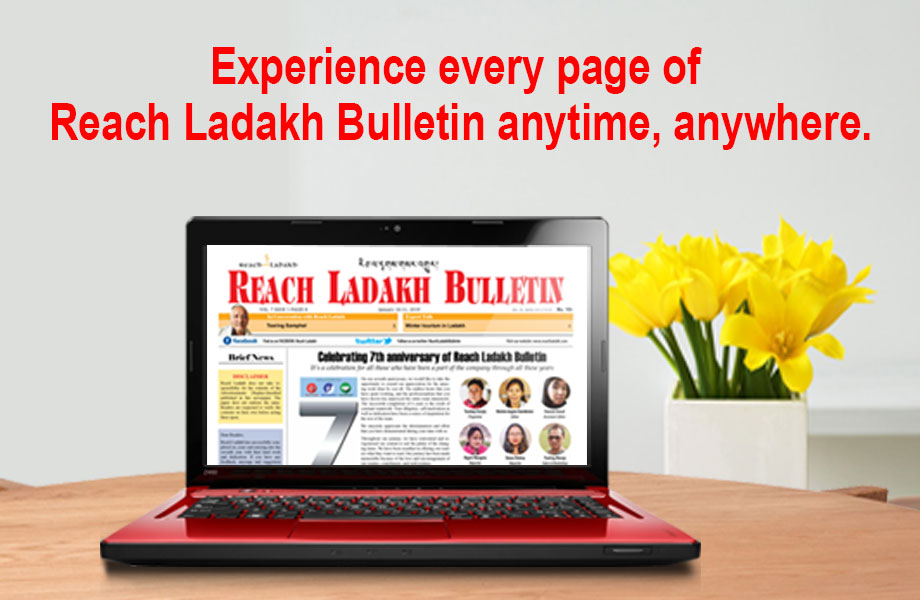 LEH :
Bharatiya Janata Party Leh elected Tsewang Gombo as its new president on June 18 at BJP office, Leh. The election was conducted under the supervision of State General Secretary, Munish Sharma and Tsering Morup, Councilor Tingmosgang constituency.
Munish Sharma congratulated Tsewang Gombo and briefed about the election procedures. He said the decision has been taken unanimously by the twelve BJP Mandals and all the party workers.
Congratulating the new president, CEC Dr. Sonam Dawa said, "Tsewang Gombo is a very senior and capable leader of BJP. He will definitely take the party to new heights and serve people with dedication and sincerity."
He assured that the council and party will work effectively and efficiently for the welfare of the people of Ladakh.
Tsewang Gombo expressed his gratitude to every party worker for electing him as a new president. He said he will strive to work hard with sincerity and dedication to lead the party to a new height and to live up to the expectation of everyone.
All the party workers congratulated him by offering Khatags.