Total COVID-19 positive cases in Ladakh stand at 33
By
Reach Ladakh Correspondent
Leh, Jun 02, 2020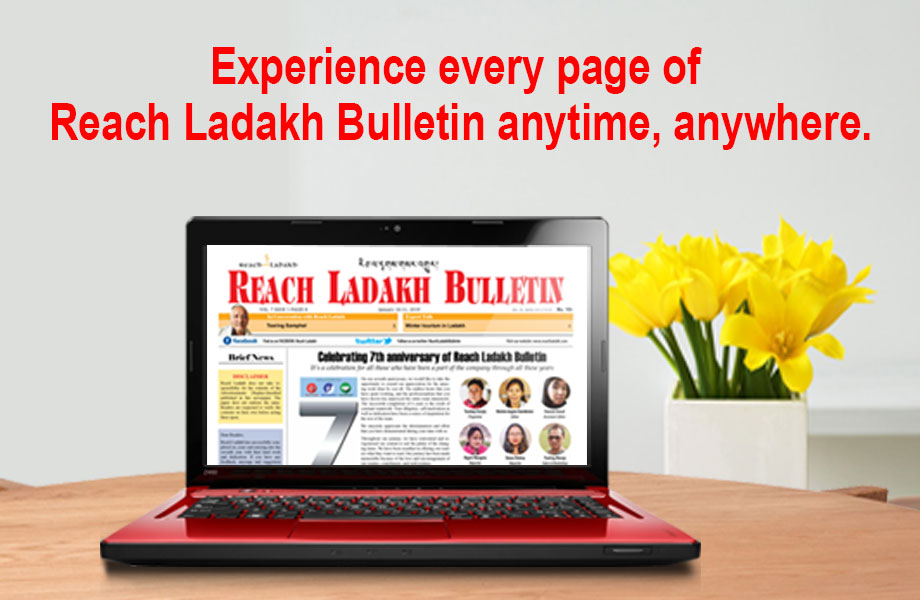 Leh :
281 sample report from Kargil district was received on June 1from NCDC New Delhi. All the samples were tested negative. Also, 21 samples, including 7 from Leh and 14 from Kargil were tested at Ladakh COVID-19 laboratory. Out of the total, 4 samples tested positive, including 3 from Kargil and 1 from Leh.
At present, 33 active cases stand in Ladakh, including 7 from Leh and 26 from Kargil. The health condition of all the 33 active cases of COVID-19 is stable. 
DC, Kargil visited Sankoo containment zone and Taisuru block, conducted meeting with the representatives of different villages, and also monitored the stock position regarding COVID-19 of both the blocks.
Three passengers were screened at Khaltse check post on June 1. Their car was also sanitized. Health Workers at Upshi check post screened 155 drivers and helpers who reached Leh in 129 Tankers/Trucks.