Three arrested in theft case
By
Kunzang Chorol
CHOGLAMSAR, Jun 30, 2016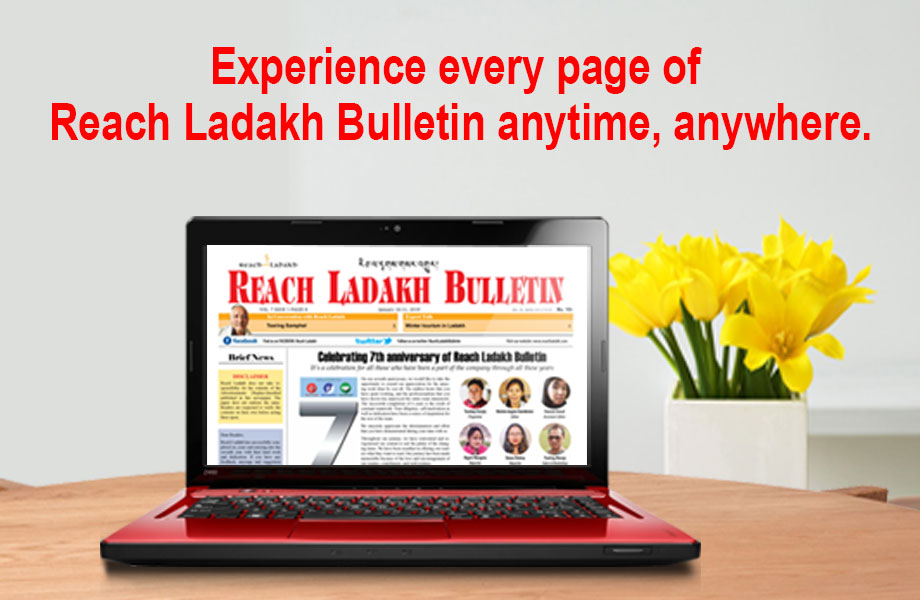 CHOGLAMSAR :
Three thieves, two from Nepal and one local caught with a golden amulet and ₹5,000 on June 17 in Choglamsar. They stole a Gold amulet o from the monastery of Choglamsar and cash from Spituk monastery on June 16 night.
Sub Inspector, Rigzin Gyurmet, Police Incharge, Choglamsar, along with his team caught the thieves with the stolen things and money within 24 hours.
Rigzin Gyurmet said, "The gold amulet (Gau) was stolen from Guru Padmasambhava statue from Choglamsar monastery after which they rushed and stole ₹ 5,000 from Spituk monastery."
A case has been registered under FIR no.38/2016 under Section 380 and 457 of RPC in Choglamsar police post.