Students take part in cleanup campaign in Thiksay
By
Pal Thiksay Gobi
THIKSEY, May 30, 2016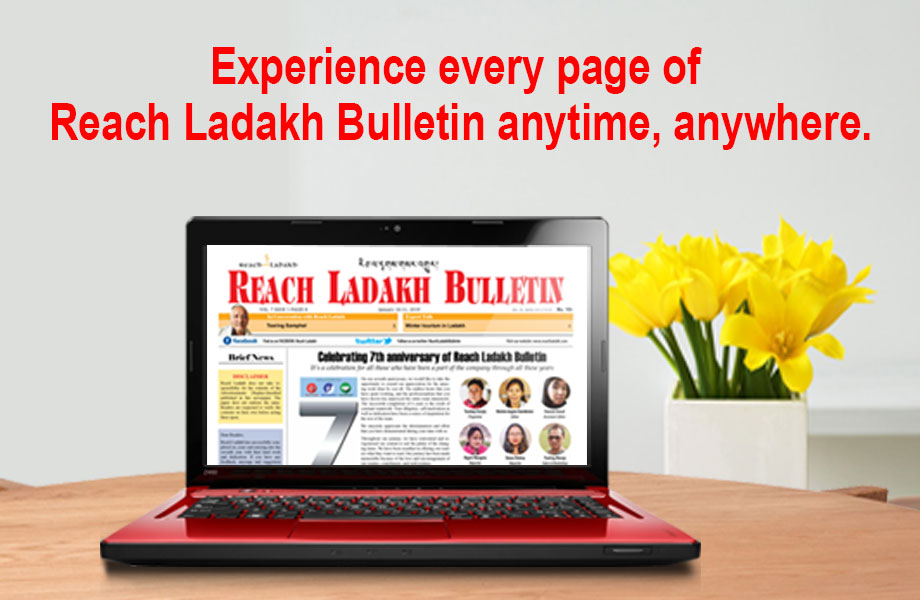 THIKSEY :
A one-day cleanliness awareness programme was organised by the Primary wing of Islamia public school in Thiksay village on May 25. The students, teachers and parents participated in the programme.
The cleanliness awareness program starts from Thiksay Ranbirpur to Islamia public school Thiksay.
Chief guest Nawang Chimba, Nambardar Thiksay, said, "Such initiative programme is a great example to other and we are ready to support any kind of social service programme in future. I am very happy to see all the IPS students, teachers, and parents who joined hand in this programme".
Tsewang Nurboo, Nambardar Ranbirpur Thiksay who was the guest of honour said that the running water around Thiksay is not fit for consumption as labours that come in large numbers in summer pollute the water. He requested the people to provide rooms with toilet facilities.
Irshad Ahmad, Principal said that every religion gives importance to cleanliness, following the same, today we are organising Safai Abhiyan program. As we all know we cannot clean entire Leh in a single day but from this programme we can at least bring awareness regarding cleanliness and its importance among the people.