Students protest against Guidance Institute, Leh, for not completing course
Issue resolved by refunding money within few days
By
Reach Ladakh Correspondent
LEH, Mar 18, 2017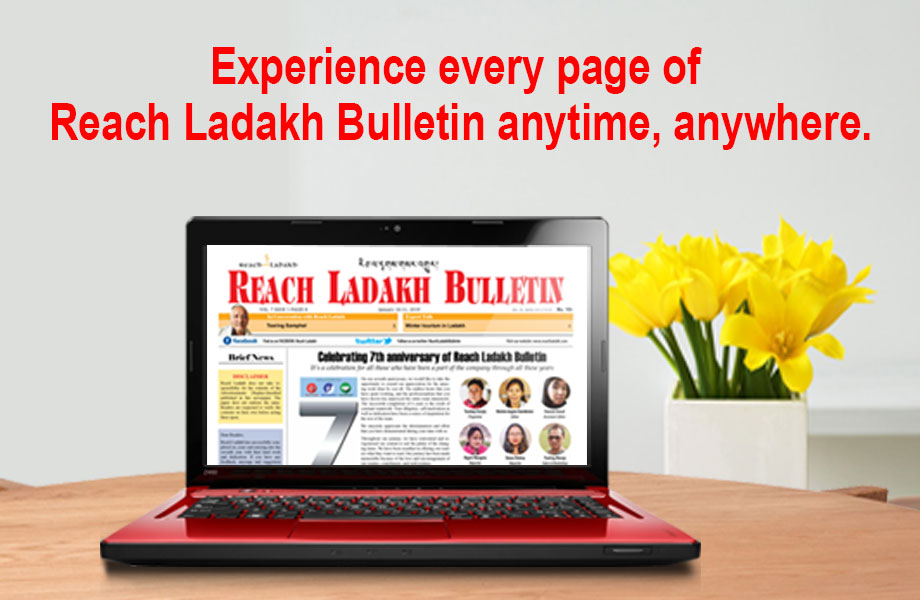 LEH :
A large numbers of students and parents lodge a complaint against the coaching institute namely 'The Guidance Institute' for deceiving them for not completing the syllabus and failing to keep their promises.
The students and their parents registered the complaint at Police station Leh which was later forwarded to Police post housing Colony.
Students alleged that the coaching institute has failed to complete the course despite charging heavy fees from the students. They also said that the institute does not have proper faculty with an adequate qualification to complete the courses. And the faculties who brought from Srinagar also went back without completing the syllabus.
Syed Burhan, Course Coordinator, the Guidance Institute said that due to some domestic problem he has to leave for Srinagar. He assured to complete the course as soon as he comes back.
One of a teacher of Guidance Institute said that the students are suffering a lot because they are not completing the syllabus on time. What has been taught doesn't match with the quantum of fee taken by the management of the institute.
The matter has been solved within few days and on March 11 one of the student Mohammad Ali said, "The institute has refunded the fees of the students and the case has been withdrawn from the police."
All Ladakh Joint Action Committee also submitted a memorandum and appealed the administration to keep vigil on such coaching institutes.