Student Union Delhi organizes health awareness camp in Sakti
By
Reach Ladakh Correspondent
SAKTI, Jul 26, 2016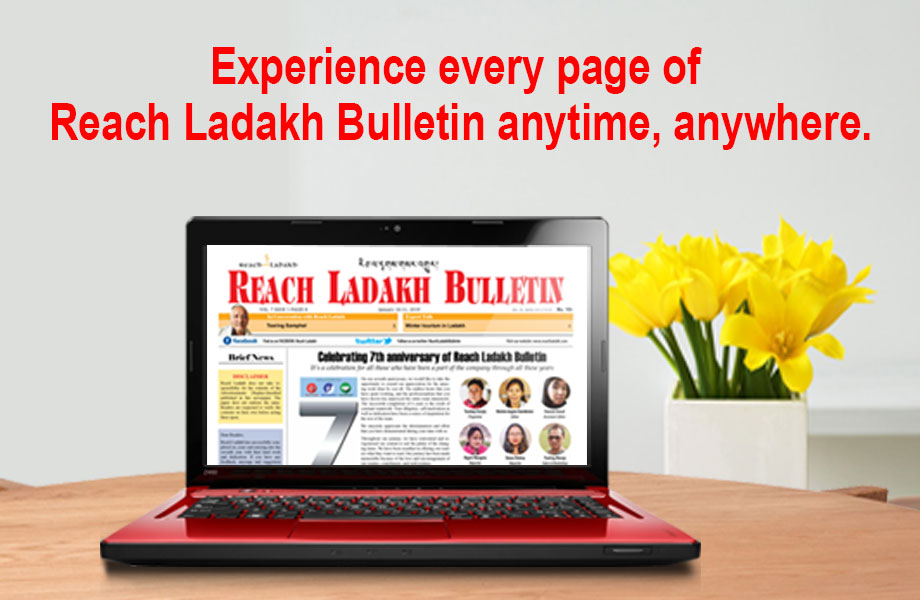 SAKTI :
Witnessing a number of cancer patients from Leh in Delhi, a Health awareness campaign was organized by Ladakh Students Welfare Society Delhi on June 29 in Sakti.
The initiative was aimed to make people aware and the preventive measures to avoid such deadly disease from the society. The awareness campaign was supported by the Health Department Leh.
Understanding the importance of such occasions Dr. Yanchan Dolma, CMO and Dr. Tashi Namgyal, BMO spoke on the occasion. Dr. Shahid Wassim, Medical Officer ,Sakti elaborated various common cancers and their symptoms and prevention and many experts also spoke on different other topics.
Tsewang Nurboo, President, LSWSD briefed about the role of the student union in rendering the possible helps to the patients referred to Delhi AIIMS. He stressed on the prior checkups for a swift recovery.
The daylong event end with the slides and videos of some interviews by doctors and recovered patients that inspires the people to approach towards health center for any kind of problems they face.