Steps to promote modern education; Ghulam Hassan inaugurates new academy in Kargil
By
Shotopa
KARGIL, May 16, 2016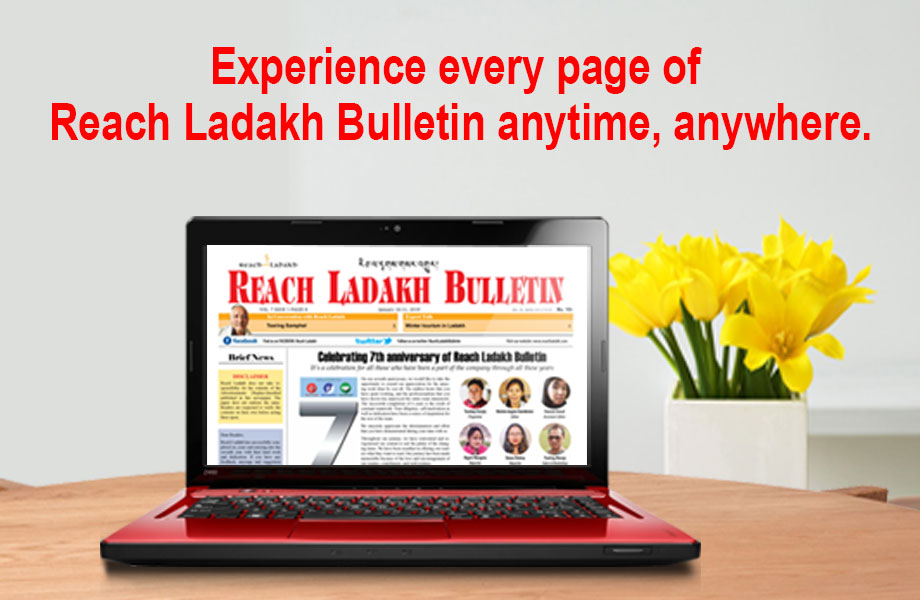 KARGIL :
The higher section building of Jafariya Academy of Modern Education was inaugurated on May 2 for imparting modern education by former MP, Ghulam Hassan Khan in Kargil.
To provide quality education in Kargil, Anjuman Jamiyat Ullama Islamia School Kargil is running Huzia Ilmia for Islamic Studies as well as Jafariya Academy of modern education for imparting modern education.
The building was constructed at a cost of ₹ 60 Lakh by rural development department under MP Lad Scheme. Various programmes were presented by its school students.
Ghulam Hassan Khan chief guest told that students should try to get maximum benefit from the facilities provided to them by these charitable trusts. He told that the School should be equipped with all the modern facilities so that the students can take benefit which in turn helps in building a great nation in future.
On this occasion, all the speakers talked about the importance of education in Islam and the need of imparting quality education for a better society which should be the aim of each and every teacher/society as well as students.