Specially-abled children of Rewa Society get a helping hand from abroad
By
Kunzang Chorol
LEH, Sep 20, 2016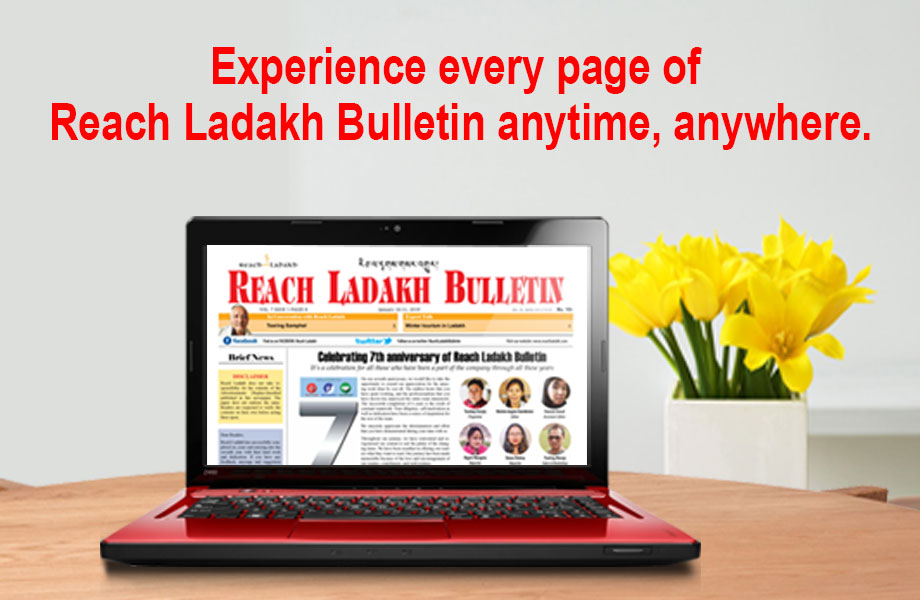 LEH :
A group of German women, Kukha robotic headquarter; Germany visited Rewa society Leh and distributed wheel Chair, walker, standing tables etc on September 1. A group of five women came to Ladakh by cycling from Himachal Pradesh and took nine days to reach Ladakh.
Mirjam, one of the foreigner said, "I am very happy to help the specially-abled children of Ladakh. Karola who is the founder of German NGO, Ladakh-Hilfe told me about the Rewa Society, and I planned to visit Ladakh to help them."
She also added that it is a team work of many organizations to bring this equipment, collecting the goods from different parts of Germany and Switzerland and transport to India.
REWA Society developed out of an initiative of the German NGO, Ladakh-Hilfe.
The founder of Ladakh-Hilfe, Karola Wood, Physiotherapist, had started working with specially-abled children in Ladakh in 2003. She recruited professional volunteers from Europe to help after finding many children with severe problems who did not receive therapy to improve their quality of life.