Special consideration for the development of Kargil: PDP, Kargil
By
Shotopa
KARGIL, Apr 15, 2016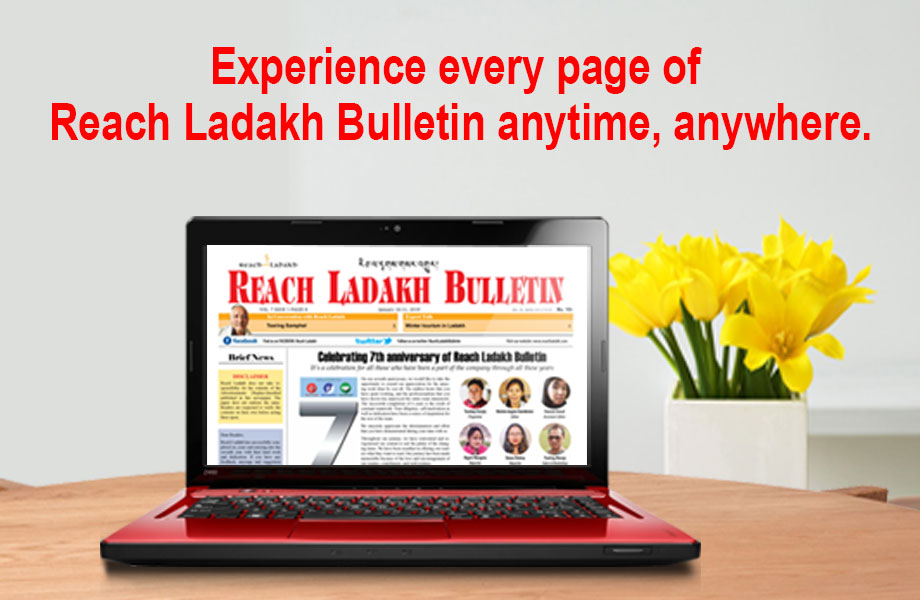 KARGIL :
A press conference was held by President, PDP Unit Kargil, Kacho Gulzar Hussain along with all executive congratulated PDP President, Mehbooba Mufti for becoming first lady Chief Minister of the State Jammu and Kashmir on April 4 in Kargil.
Expressing best wishes to the PDP BJP Coalition Government, he hoped that the Government under the dynamic leadership of Mehbooba Mufti will focus on the overall development of all the three regions including Jammu, Kashmir and Ladakh.
As considered by the Late Mufti Mohammad Sayeed he urged New Chief Minister to take special consideration for the development of Kargil.
Talking about the NFSA and the scale of food under NFSA for Kargil, Kacho Gulzar told that the Act is very important and noble which assures food for all the sections of society but he told that PDP Unit Kargil will take up the issue of increasing the scale under NFSA for Kargil by considering special status of Ladakh region and its dis-connectivity.
General Secretary Aga Syed Abul Hassan, Haji Sadiq Ali Organizing Secretary, Hujjatul Islam Sheikh Ghulam Mohammad and other senior leaders and workers were also present and congratulated Chief Minister Mehbooba Mufti.