Shesrab Gatsaling middle school, Shachukul, adds three new classes
By
Kunzang Chorol
SHACHUKUL, Nov 11, 2016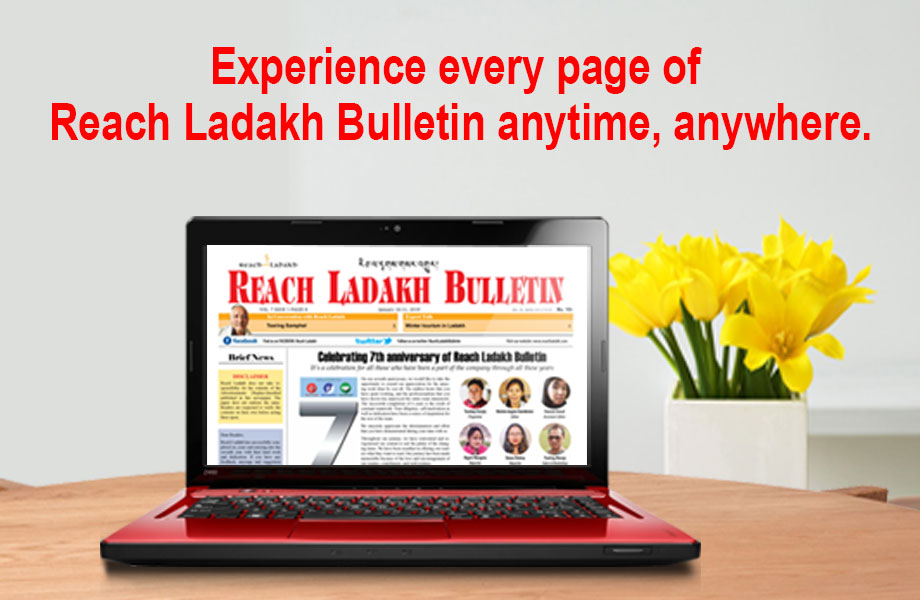 SHACHUKUL :
To help the zero border students of Lalok region in the field of education, ITBP 5th Battalion constructed the new additional classroom for Shesrab Gatsaling Gompa School Shachukul.
The classroom was handed over and inaugurated by Commandant, 5th Battalion ITBP - Arjun Singh Negi on October 16 at Shachukul.
Arjun Singh Negi appreciated the work done by old monks of monastery in educating the young monks from the last many years. He assured to extend every help and support to improve the school. He also promised that in the coming days he will provide computers and training to all the students.
Responding to the request of recruitment by Shachukul Sarpanch, he said that he cannot promise for special preferences but assured that before any type of recruitment he will help in providing both the physical and written test training to the candidates.
President, Chengna Shesrab education committee Shachukul gompa - Stanzin Norbu Kopay, said, "The monks from all over the border village of this block have only one school in Shachukul. But due to lack of facilities they were unable to impart proper education.
The school was in a very bad situation, but during the visit of His Holiness Skyabgon Chetsang Rinpochey, seven teachers from Shachukul monastery formed Chengna Shesrab Education Committee to improve the system of education in school, since from that the education system seems to be in progress and such help from ITBP add more way to improve them in all round."
Shesrab Gatsaling Gompa School Shachukul is the only middle school for monk students of Durbuk block. The three classrooms for middle school were constructed by ITBP 5th Battalion in summer 2016.