SEMOK Ladakh commemorates 125th birth anniversary of Ambedkar
By
Reach Ladakh Correspondent
KARGIL, Apr 20, 2016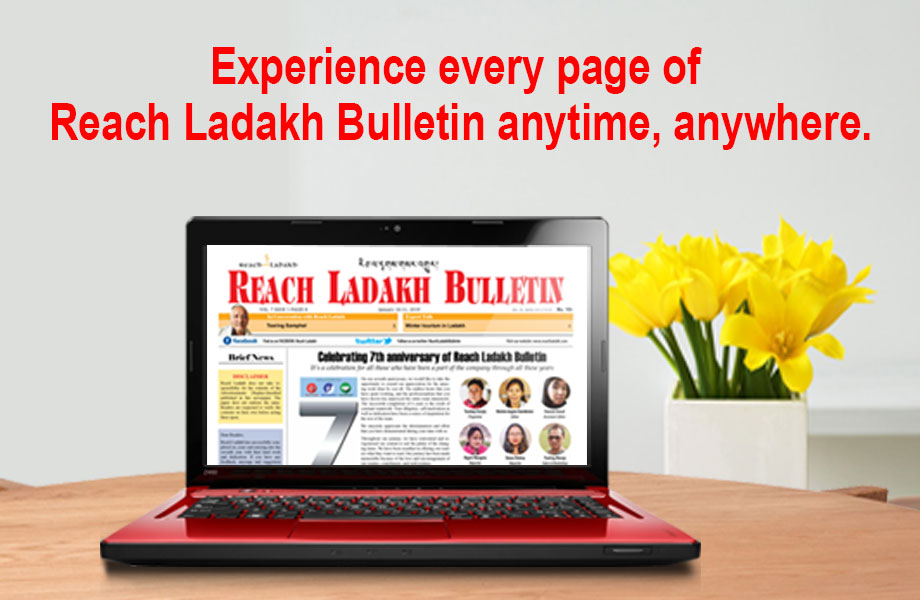 KARGIL :
A daylong seminar was held on the 125th birth anniversary of B.R Ambedkar, in Kargil on April 15. The event was organised by Student Educational Movement Kargil-Ladakh (SEMOK).
The student community remembered (reconceptualised) the 125 birth anniversary of Dr. B R Ambedkar and his contribution to the downtrodden community.
Deputy Commissioner, Kargil Kacho Hassan Khan was the chief guest while Additional Deputy development Commissioner Gulzar Hussain was the guest of honour.
Kacho Hassan Khan said, "Students must learn from the life of Dr. Ambedkar and serve the nation. Work hard and do something or serve the society and your district".
JNUSU, Ex -President and the Member of All India Students' Association, Sucheta De addressed the seminar from Delhi. In her telephonic speech, she expressed solidarity with the student community of Kargil and expressed the need for struggle against the privatization and corporate plunder.
Assistant professor Nasir Mehdi Shabani , Advocate Shahnawaz Ali , Shabeer Hussain Assistant District Headquarter, Sajjad Kargil social activist, Haji Husain and Students of different schools also spoke on the occasion.