Seminar on development concept organised in Leh
Stress on development of natural energy, internal and external development
By
Kunzang Chorol
LEH, May 16, 2016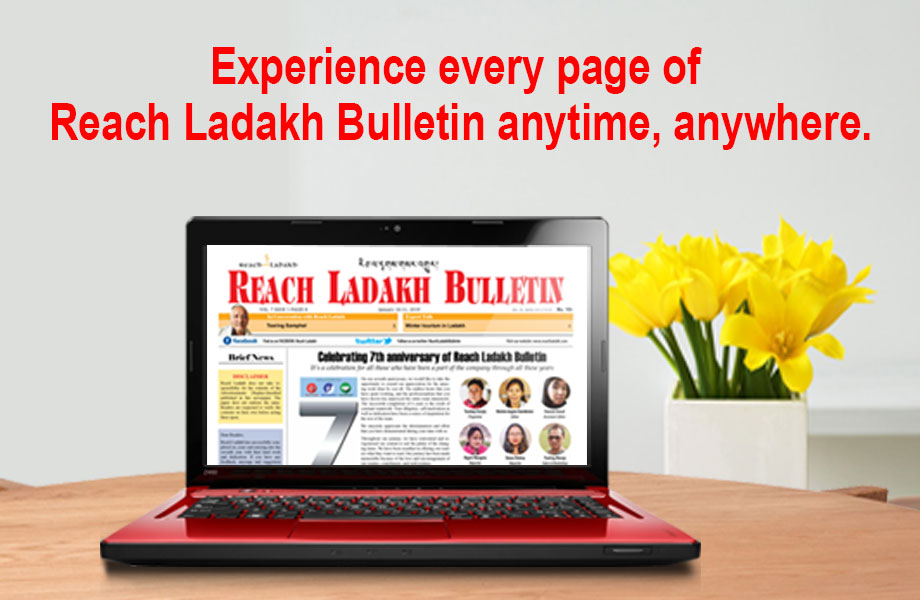 LEH :
A one-day seminar on Concept of Development was organised by Ladakh Phandey Tsogspa Leh on May 8 at Lotsawa Auditorium Hall, Culture Academy, Leh.
Minister of cooperative, Tsering Dorjay Lakrook was chief guest and CEC, Dr Sonam Dawa and RSS Prant Pracharak, Ramesh Papa was present on the occasion.
Focusing on the development of clean energy, Tsering Dorjay said that for every development there is a need for clean energy. Hydro, wind and solar are considered as clean energy and we have all these with full capacity, we should stress on strengthening and utilising this kind of energy in Ladakh.
Stressing upon the improvement in education, he said that Education system should be skill-based which would open up a vast scope in different fields. He also relates Bhutan in terms of skill development.
Dr. Dawa stressed on the need to focus on internal as well as external development and said we should maintain and upgrade the past practices or methods of development with the help of science and also stressed to develop the natural energy.
Tashi Samphel, Secretary said that the main aim of the LPT is to take up issues and problems of the society. They have been conducting seminars and programmes in Leh since many years. They also conduct exchange programmes to maintain good relation with the North Eastern States (seven sisters).
He added that Ladakh Phandey Tsogspa has worked in different field such as education, health, adult education, assisting the poor and helpless family in terms of education and health from last twenty years.