Seminar held on lifestyle diseases in Kargil
By
Reach Ladakh Correspondent
KARGIL, Apr 15, 2016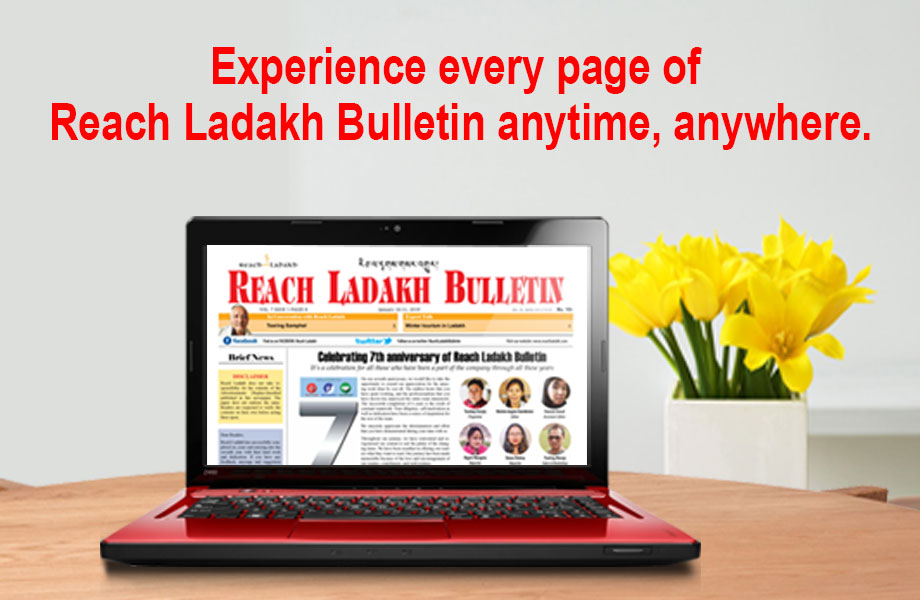 KARGIL :
A day-long seminar on 'Life Style Diseases' was held on April 8 at Syed Mehdi Memorial Auditorium Hall Kargil. It was organized by Health wing of Imam Khomeini Memorial Trust Kargil.
Doctors, Students, and academicians presented the presentation on lifestyle diseases.
Deputy Commissioner LAHDC Kargil, Kacho Hassan Khan was the chief guest of the occasion. Assistant Deputy Superintendent of Police, Abdul Khaliq, Prominent Doctors, Academicians, Students and Teaching staffs of the various schools were also present.
Through power point presentation, Dr. Ahmed Ali highlighted causes and prevention of Heart attack and Cancer whereas Dr. Shabeer Hussain and Dr. Zakir Hussain presented on oral diseases and hypertension.
Professor Nasir Shabani addressed on Lifestyle diseases on Islamic perspective. Students from Jaffaria Academy of Modern Education, Government Girls Higher Secondary School Kargil also talked about lifestyle diseases.
Baqirya Health Care and Research Centre was established in the year 2007 and also have a laboratory in Kargil. This volunteer association has treated 40,756 patients in its Sunday medical camps at Byamathang Kargil and around 9,000 tests have been done in the laboratory on minimum charges out of which 3000 tests have been done freely.
Moreover, 32 medical camps were also organized in various villages of Kargil district in which 10,000 patients were treated.