SEBoL starts first alternative educational movement at Lamdon School, Leh
By
Pal Thiksay Gobi
LEH, Apr 29, 2016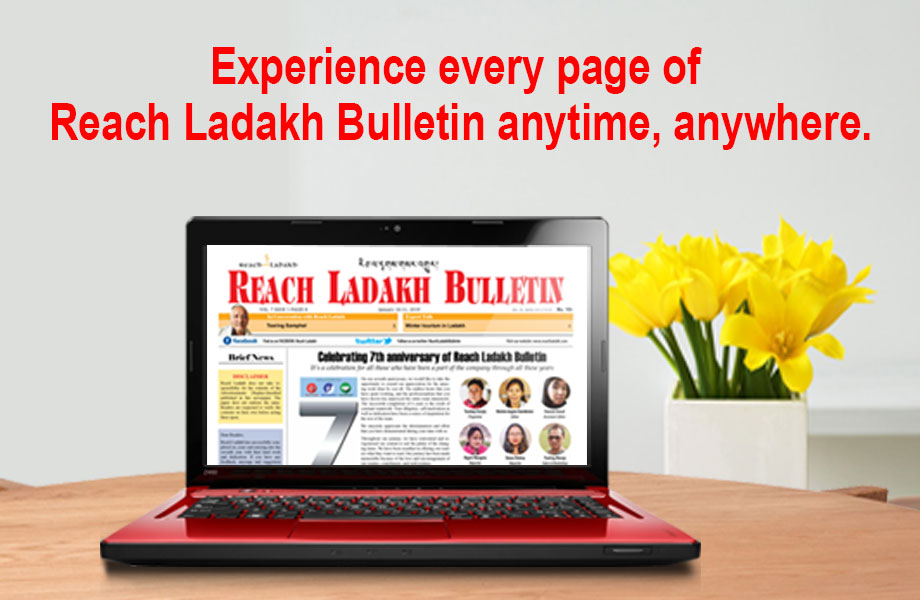 LEH :
Socially engaged Buddhism (SEBoL) launched its workshop on alternative education in collaboration with Lamdon School Leh on April 23.
Principal, Eshey Tundup, as well as teachers of Lamdon School Leh, other guest teachers of private and govt. schools were present to brace student- teacher bond.
In the workshop various resource persons and experts in different fields like agriculture, theatre, art, cooking, photography, mechanic, meditation, yoga and foreign languages provided information and resources to the students on the alternative education.
Otsal Wangdus, President, SEBoL said that after meeting with most of the school principles we came up with three mutual agreements working for quality and creative education in all schools, invite resource person to the schools and sharing their field of expertise and conducting workshops on alternative education in very schools on every Saturdays.
"The main motive of this workshop is to make students raise their interest and quality of learning processes beyond education system and relates it to their life and to bring children out from same structured curriculum of schools," said Otsal Wangdus.
The workshop was held in Lamdon School Leh hall and was enthusiastically participated by Lamdon school students from class 10 to 12th, parents and guest teachers from various schools.
After the event, an interactive session was held, where the students shared their feedback on, alternative education workshop.
The principal of Lamdon School Leh Eshey Tundup thanked and encouraged SEBoL for taking such initiative.