Review meeting on 12 Govt. residential hostels in Leh held
By
Reach Ladakh Correspondent
LEH, Nov 15, 2016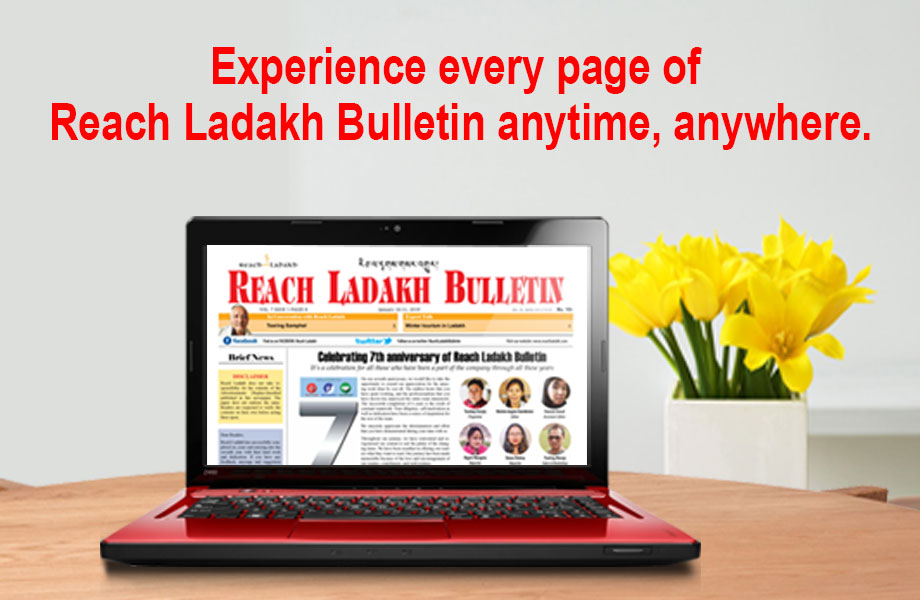 LEH :
A meeting was convened by Chief Executive Councillor, Dr. Sonam Dawa to review the function of entire 12 Govt. Residential Hostels of Leh district onNovember 5 at Council Secretariat.
It was informed in the meeting that the diet charges of the students/ inmate are accommodated under Plan as well as Non-Plan @ ₹50/= per student per day (₹25 under Plan and ₹25 under Non-Plan respectively) up to March 2016. Under the Capex Budget 2016-17 due to the rationalization of expenditure, some of the revenue type expenditure under plan is shifted to the Revenue Expenditure Budget 2016-17. Therefore, now the Diet Charges could not be accommodated under Capex Budget 2016-17.
From the beginning of the financial year, the residential hostels face problems in functioning because of the rise in prices of essential edible goods and implementation of Direct Benefit Transfer (DBT Scheme).
A detailed report from all the concerned Principals, Headmasters and Wardens about the functioning and problems of all the 12 Residential Hostels were noted by Dr. Dawa.
Dr. Dawa, CEC directed all the concerned to run the Residential Hostels till winter vacation and sought their suggestions for finding a permanent solution to the problems so that all these hostels could be run smoothly in the next financial year.
To find permanent solution of the problem and to accommodate the required funds for Diet Charges for the current financial year 2016-17 which is about ₹1 Crore he assured to take the issue with State Govt at the earliest.
Other issues like the rejection of Allotment of Rice /Wheat under Welfare Institution Scheme at the minimal rate by Food, Civil Supplies and Consumer Affairs J&K Govt and the scholarship problem faced by the students of Ladakh studying outside.
The meeting was attended by EC, CA&PD Tsering Sandup, CPO Leh, Account Officer DC Office Leh, Dy. CEO Leh, Headquarter Assistant Education Department Leh, all the ZEOs, Principals, Headmasters, and wardens of Residential Schools.