RBI organises awareness programme on e-banking in Leh
By
Pal Thiksay Gobi
LEH, Apr 29, 2016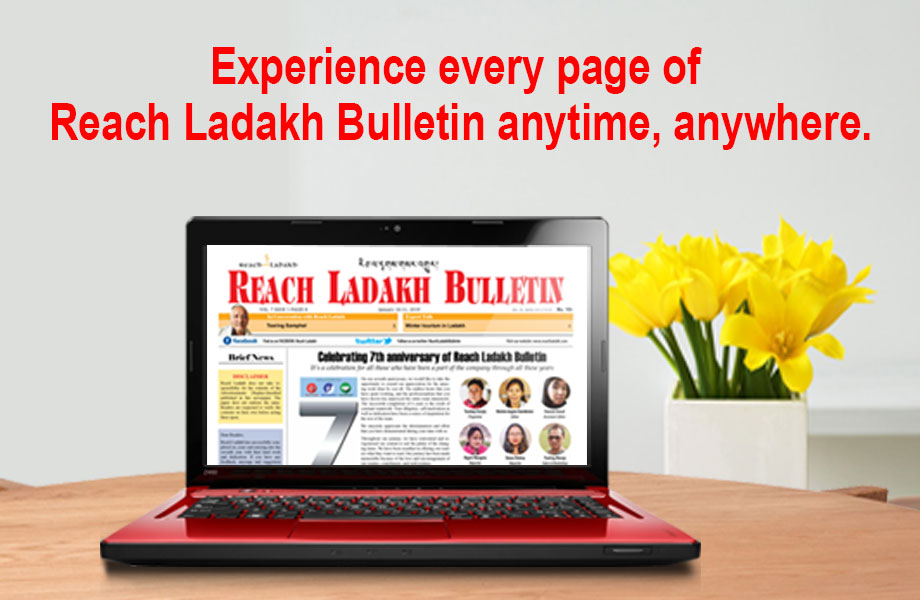 LEH :
The Reserve Bank of India (RBI) organised a town hall programme on Electronic Banking Awareness & Training (E-BAAT) and Foreign Exchange at Zen Hotel, Leh on April 28.
Deputy Governor, Harun R. Khan, Reserve Bank of India was the Chief Guest of the occasion.
He emphasised on the potential benefits of replacing cash with electronic transactions. He urged to make use of e-products which are safe, economical, instant/real-time. He also indicated the launch of Digital Banking Plan for Jammu and Kashmir State with sub-plan for the topographically challenged region like Ladakh.Improving connectivity will be a major plank of this plan.
Implementation of this plan will involve the active participation of all the stakeholders like Central and State governments, RBI, banks, technology, service providers telecoms, public institutions and general public.
R. Raina, AGM, RBI presented power point presentation on e-products and quiz programme was conducted by D.K.Kashyap, Deputy General Manager, RBI.
The programme was attended by the senior bankers of different banks, students of Eliezer Joldan Memorial College, trade agents, public and academicians.
R.Varadarajan from HDFC Bank, Karanjit Singh from J&K Bank Ltd, Ashok Razdan from SBI and Anil Reshi from RBI also spoke on the occasion.