Priya Sethi on her 2nd-day visits Schools in Leh
By
Reach Ladakh Correspondent
Leh, Jul 28, 2015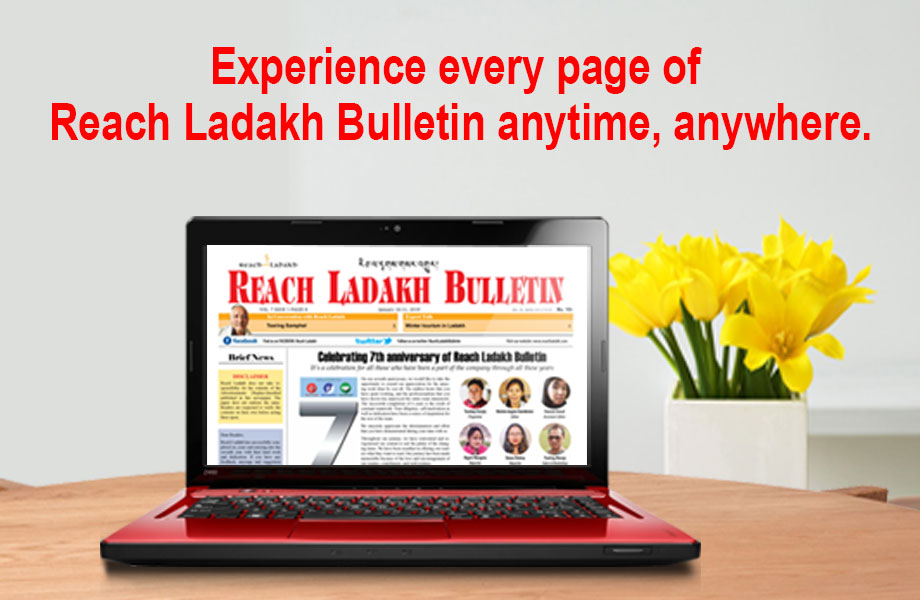 Leh :
Minister of State for Education, Information and Culture, Priya Sethi visited some educational institutions in Leh on 11th July. SOS TCV, Bhartiya Vidya Niketan Schools-Choglamsar, Druk Padma Karpo School, Shey and residential hostel for special children in Chuchot are among the institutions.
Principal DIET, Chief Education Officer, Special Officer-Cultural Academy and her team are accompanied during the visit.
She was impressed to see the developments in the standard of education, discipline and management of the schools in the district.
The minister enquired about the facilities to the special children and also asked for any kind of requirements at the residential hostel, Chuchot. She urged the students to attain a good education and serve for the welfare of the people and society.