Principal Secretary, School Education Dept, Ladakh reviews implementation of Mission Khoryug
By
Reach Ladakh Correspondent
Leh, Nov 29, 2022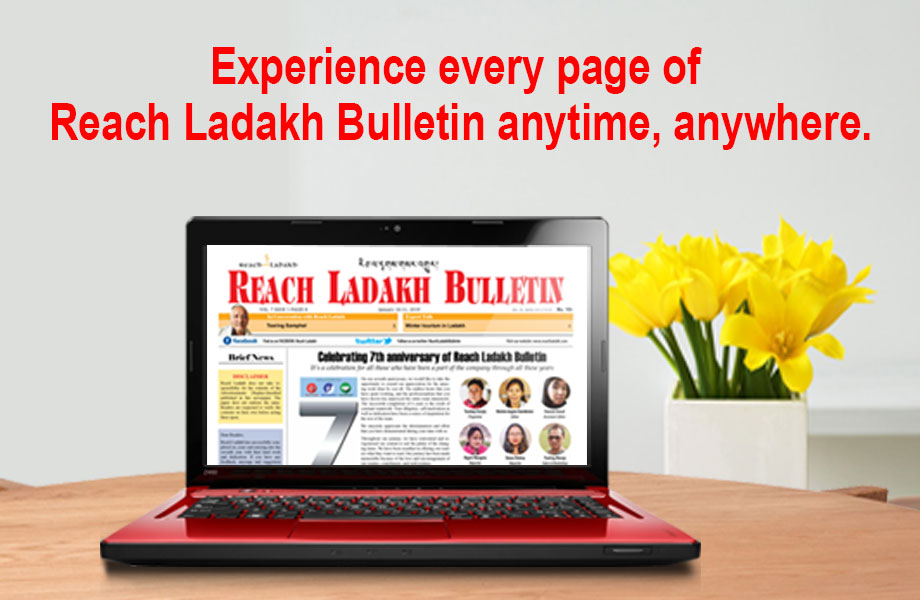 Leh :
Principal Secretary, School Education Department, Sanjeev Khirwar convened a meeting on the implementation of Mission Khoryug and its subsequent programmes like Ek Prithvi Model schools (EPMS), Virtual Engagement (One Planet Academy) and Mission Khoryug Community Radio Programmes in UT Ladakh.
Mission Khoryug aims to build knowledge and leadership quality among students about the biodiversity of Ladakh and actively engage with nature, promote student-led action for enhancing green activities in schools, promote student-led community service for nature, equip schools with a biodiversity map of Ladakh and other environment educational activities and resources, etc.
In the meeting, various issues regarding the selection of schools and undertaking of MoU between the School Education Department, UT Ladakh, and WWF India were discussed.
Director, Environment Education Division, WWF, India, Radhika Suri gave an orientation about Mission Khoryug, and timelines were discussed. It was informed that 2 schools from UT Ladakh have already been selected for implementation of Ek Prithvi Model Schools Programme.
Principal Secretary, Sanjeev Khirwar instructed the DSEL to study the MoU and complete the signing process.
Director School Education, Ladakh, Dr Safdar Ali and Senior Education Officer, Environment Education Division, WWF for Ladakh and J&K, Rigzin Dawa were also present during the meeting.