Press Club Leh resents callous attitude of administration towards media
By
Reach Ladakh Correspondent
LEH, Aug 17, 2016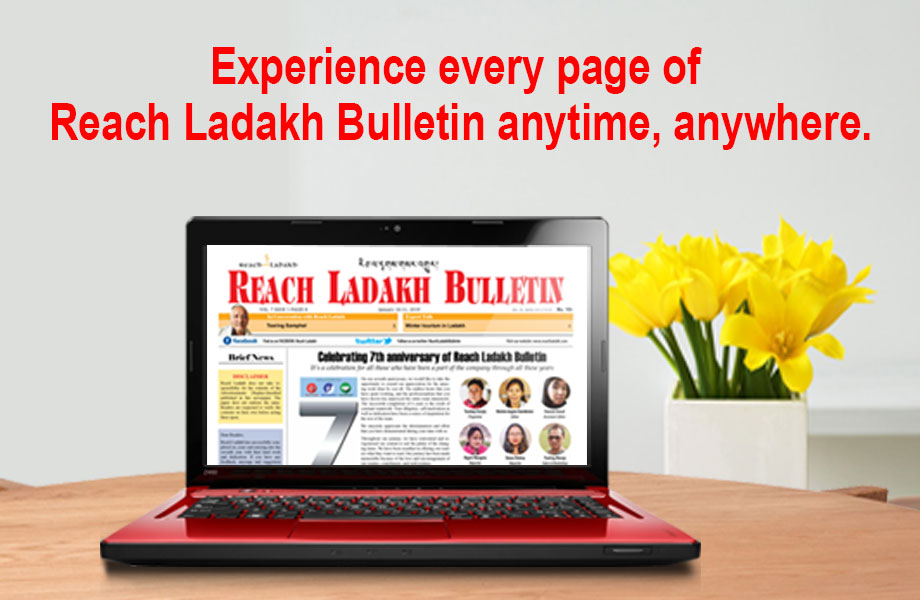 LEH :
In view of what they called 'the callous attitude of the administration towards the media on the 70th Independence in Leh', Press Club of Leh (PCL) on Tuesday held a meeting and expressed anguish over no space being reserved for local media.
PCL members, who were present on Leh Polo Ground to cover Independence Day, informed the meeting that local media persons were made to sit on the ground with no sitting facility which they termed as 'very unfortunate'.
Later, PCL officially wrote to the Chairman/Chief Executive Councillor (CEC) LAHDC regarding such negligence and attitude shown towards media, the fourth pillar of democracy.
President, PCL Morup Stanzin told the CEC, Dr. Dawa that PCL had informed the administration last year also but unfortunately the same thing repeated this year too.
"If this happened again then we will not cover any official event in future," warns PCL's letter to the Chairman, LAHDC, Leh.