Poetic symposium on holy Ramadan held at Imamia School, Choglamsar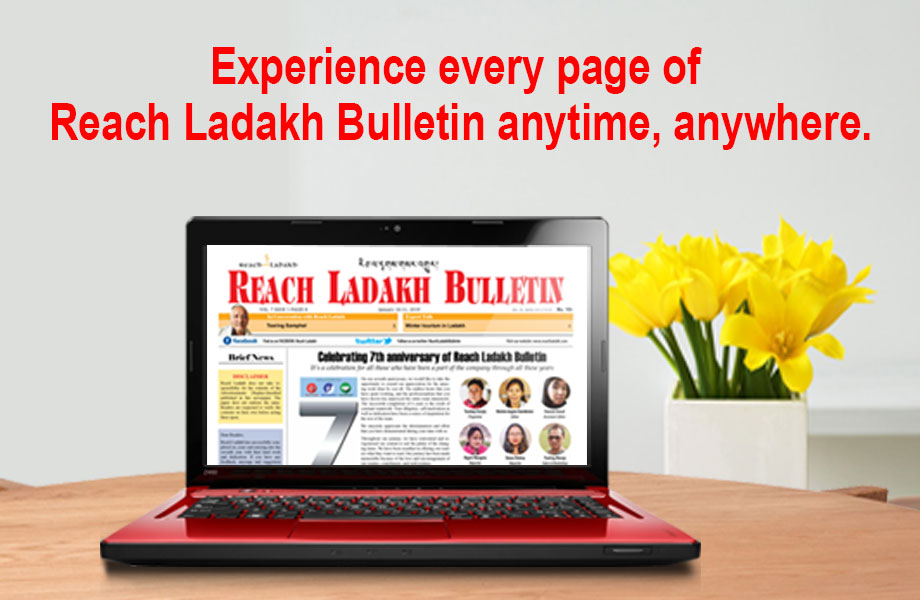 To mark the holy month of Ramadan and Eid a poetic symposium was held on July 5 at Imamia Model High School, Choglamsar. The event was organized by Jammu &Kashmir Academy of Art, Culture and Languages, Leh.
Prominent poets and students presented various compositions in Bhoti as well as Balti languages. This initiative was taken to develop the writing, composing and presentation skills of the student and to make them learn and increase their interest.
Sheikh Hussain Ali appreciated for conducting such programme. Briefing about the Ramadan its importance and meaning he said, fasting for one month is very easy and meaningful if one understands its significance.
Special Officer, Culture Academy, Tsewang Paljor said, the identity of Ladakh is its language and the well cultured and natured people which need to be preserved and promoted. Irrespective of any religion one follow, it is very important for every Ladakhi to have that kind hearted, peace loving and respect for each and everyone nature."
He said it is very important to understand the culture and tradition of Ladakh and along with it, one should feel pride in having all this. If we are not proud of our culture than we are losing our identity.
Altaf Hussain spoke about the importance and significance of Holy month Ramadan and also presented the composition.
Other poet and many students also presented their composition on different other topics.