PDD electrical engineers demand regularisation and implementation of Assured Career Progression
By
Stanzin Dasal
LEH, Apr 05, 2017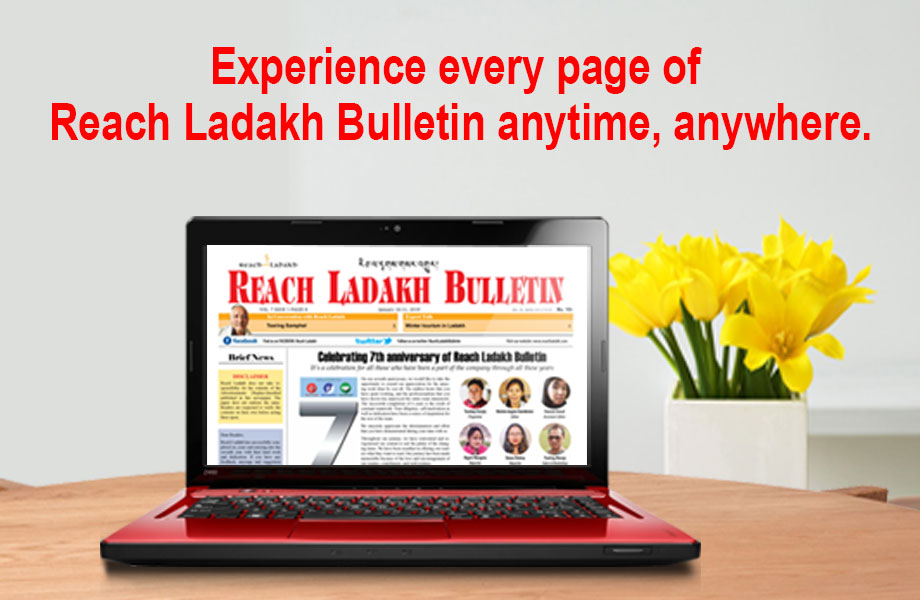 LEH :
Electrical Engineers of Power Development Department (PDD) expressed resentment against ad-hocism and called a mass leave of the day under the banner of J&K Electrical Engineering Graduates Association on March 20 at PDD Office Choglamsar.
Incharge Executive Engineer, Tsewang Paljor said, "We are on mass leave today in support of J&K Electrical Engineering Graduates Association, to raise our issue of not being promoted along with grade and pay, which is a pure injustice."
He further added that the employees work dedicatedly and cater service to the people all the time. Despite such responsibilities and work no grade has been paid and retires as junior officials. The government has also failed to fill up the vacant post also.
The protestors appealed the government to intervene in the matter and issue instructions to complete the process of grade and pay regularization along with the promotion and implementation of Assured Career Progression without any further delay.
The workers felt that the non-filling of vacant post, in-charge culture, stopgap arrangement, non-regularization attitude is not only making the work of department suffer but also limiting the overall career progression.