Painting competition on drug menace organised
By
Kunzang Chorol
LEH, May 30, 2016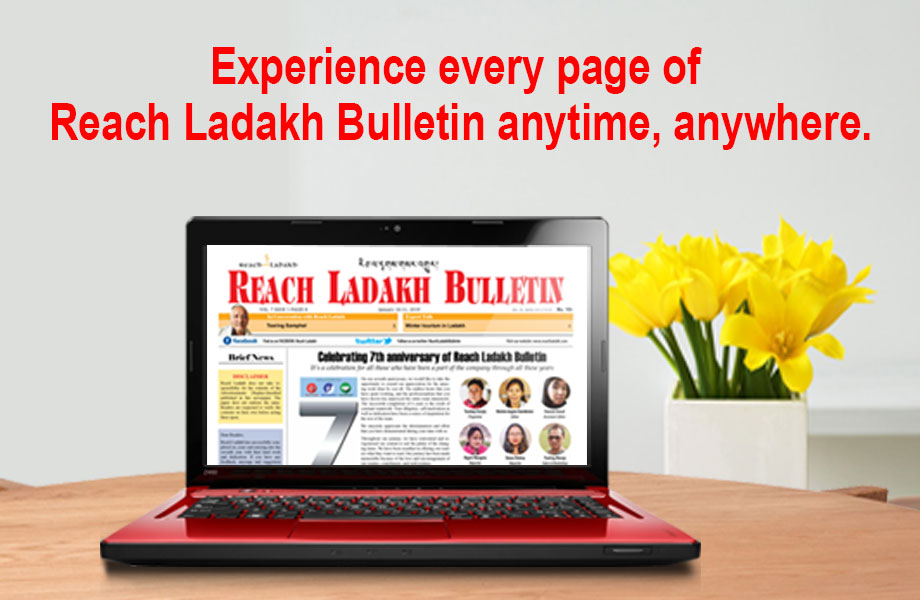 LEH :
A painting and symposium competition on the theme 'Drug addiction is an invitation to death and destruction' was organised by J&K Excise department on May 22 at Govt. Degree College Leh.
The main aim of the competition was to create awareness about the ill effect of the drug addiction among the student.
Four students from each school participated in the competition which was divided into two categories (Senior and Junior) the senior wing is from class 7th to 12th and junior wing from class 1st to 6th.
Around 200 students from different schools participate in the competition.
Tashi Dolma, Deputy Excise commissioner, said that J&K excise department in all regions of J&K is organising the painting competition on the same theme to spread the awareness of the bad effect of drugs and alcohol.
She also added that till today they have licensed 23 bars with restaurant, two three beer bar restaurant, one wine shop each at Choglamsar, Skara and Taxi stand Leh.
Zulfikar Ali, Inspector Excise Department said, "We organised this program to spread awareness about how drugs and alcohol bring affliction in one's life and family. There is a great responsibility for the licensee liquor dealer. The licensee liquor dealer according to their grade made contribution annually into the Social Responsibility Corpus Fund (SRCF), and through this fund, we are organising such program. And this is the first time that J&K excise department is organising such program to control the drugs."
Excise department plays an important role in controlling the illegal selling of the addiction thing. We along with the police department are checking all the illegal selling of the wine. It is a social responsibility of the people itself to cooperate in order to avoid such illegal practices.
A cash prize of ₹4000 for the first, ₹3000 for the second, ₹ 2000 for the third and consolations ₹1000 will be announced.