Over 2,741 candidates appear for General Line Teacher / VLW/ MPW exam
By
Reach Ladakh Correspondent
LEH, Nov 11, 2016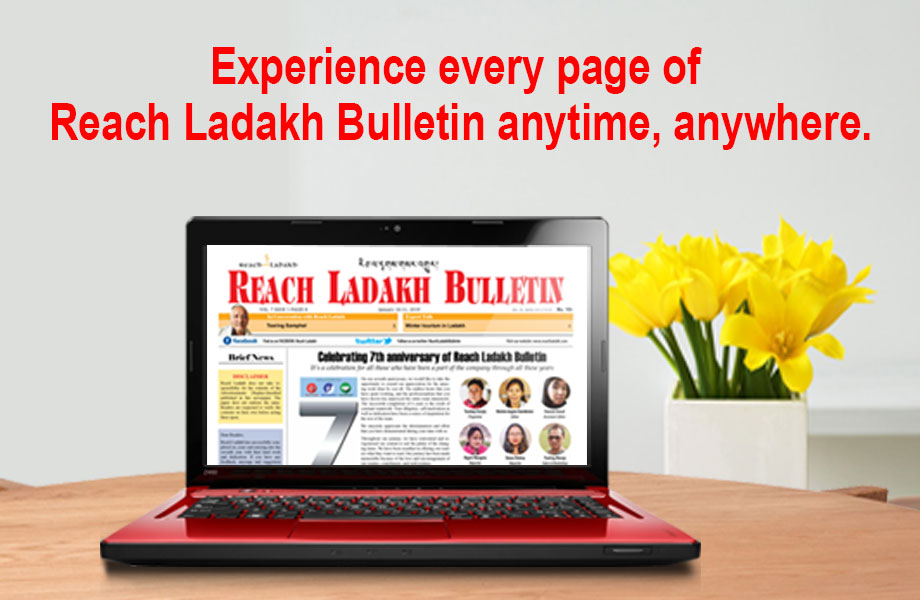 LEH :
More than 2,741 candidates, out of 4,381 appeared for the written exam for recruitment of General Line Teacher / VLW/ MPW in Leh, Jivetsal teaching ground on October 29.
A total of 2,741 candidates out of 4,381 appeared for the exam which was conducted District Administration Leh.
About 241 employees were deployed for the conduct of the examination alongside policemen and officers.
The examination was to fill 33 numbers of posts which included 28 for General Line Teacher, 4 for VLW and 1 for MPW. The last examination for posts of General Line Teacher was held on 18 January 2014.
Deputy Commissioner Leh Prasanna Ramaswamy G expressing satisfaction over successful conduct of the examination thanked the Employment Department Leh, J&K Police Department Leh and other departments of the District Administration.