One killed, another injured in baffling murder case
By
Kunzang Chorol
LEH, May 13, 2016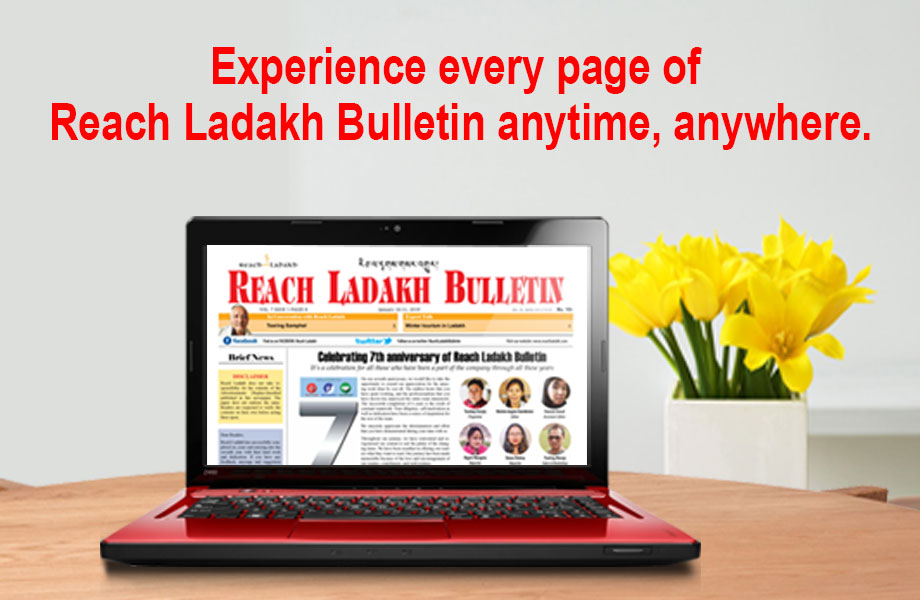 LEH :
An 82-year-old man was brutally murdered around 7:00am on April 26 in Shenam. The deceased was a resident of Hanu Yokma and was staying with his wife.
SHO Leh, Stanzin Dorjai, said that the police rushed to the spot with their force and found the man murdered. An FIR was filed under section 19/20 of 302 RPC and further investigation going on.
While asking about the ongoing investigation on May 12, SHO Leh said, "The deceased wife is the only eye witness, in this case, we are not able to take the record of her statement as she was brutally injured during the crime day and is undergoing treatment."
The statement will be recorded only when she will be declared medically fit and discharge out of the hospital; accordingly. "We are expecting a solid clue from the lady," he added.
The deceased was happened to be a former employee of ITBF.