One-day workshop organised on Juvenile Justice Act
The objective is to create awareness among masses about child rights
By
Rinchen Angmo Chumikchan
LEH, May 30, 2016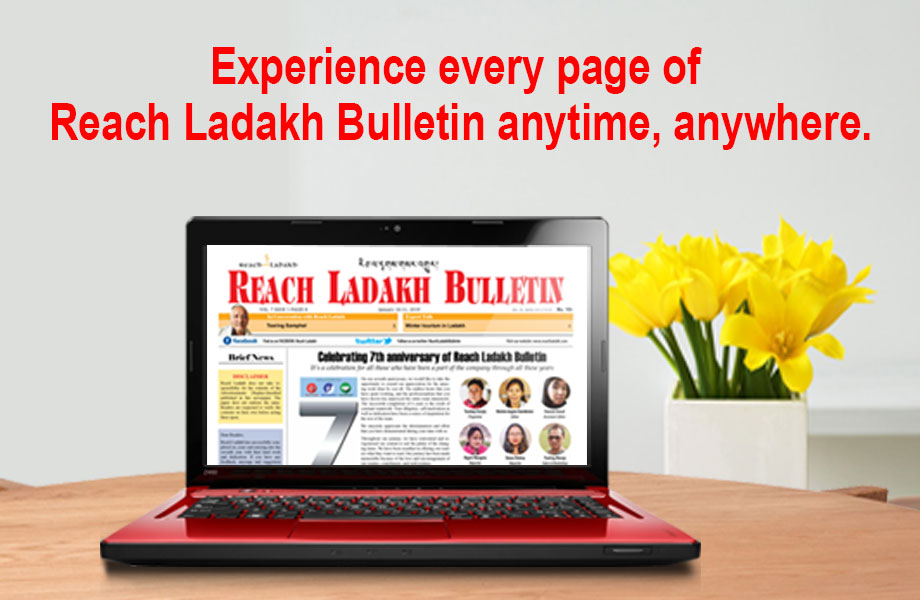 LEH :
To create awareness among the people about Juvenile Justice Act, 2013, a one-day workshop was held on May 19 at DC Conference Hall here. Presently, Leh district does not have adequate measures for the protection of children and their rights.
Organised by LNP, Leh, in association with UNICEF India, the programme aims at sensitising about promoting child rights, developing a better understanding among stakeholders in the district on provisions of (a) JJ Act of J&K (2013), (b) ICPS, i.e., Integrated Child Protection Scheme of GOI (2009) and (c) Child Labour (Prevention and Regulation) Act (1986 and 2006).
UNICEF consultant for J&K, Hilal Bhat, spoke on J&K Juvenile Justice, Care Protection Act and highlighted three major problems in Leh (Khaltse and Nubra Block), including corporal punishment in schools (94%), child labour (39%) and drugs abuse (39%) among the young generation.
He said that the J&K (Care and Protection) Act 2013, and the Child Labour Prohibition and Regulation Act are two laws for the protection of children which are still at a very nascent stage in Leh. The valedictory session was presided over by Rajendra Sapru, District and Sessions Judge, Leh.
Later, the participants signed resolutions to be submitted to LAHDC. The resolutions included creation of District Child Protection Unit (DCPU), Juvenile Justice Board (JJB), Child Welfare Committee (CWC), Observation Homes, Children's Homes, Special Juvenile Police Unit (SJPU) and Child Protection Committees.
It was also resolved to urge the CEC of LAHDC, Leh, (as the Chair-designate of DCPU), the Deputy Commissioner (as the Co-Chair designate of DCPU), District Social Welfare Officer (as the District Child Protection Officer designate under the JJ Act) to take up the issue of implementation of JJ Act in the District with the State Govt. as early as possible. The participants also expressed their commitment to extend all possible support to the LAHDC, Leh, and the district administration in fulfilling these objectives.
Lastly, the participants decided to recommend to UNICEF, India, and LNP, Leh, to facilitate the creation of a Civil Society Alliance for Child Rights in the district so as to ensure closer collaboration between LAHDC, the district administration and local stakeholders on various initiatives aimed at protection of child rights in the district. The participants also asserted upon local NGOs working on child rights issues to intensify, expand and share experiences on their field work.