Omar Abdullah campaigns for Leh LAHDC elections
By
Stanzin Desal
Leh, Oct 20, 2015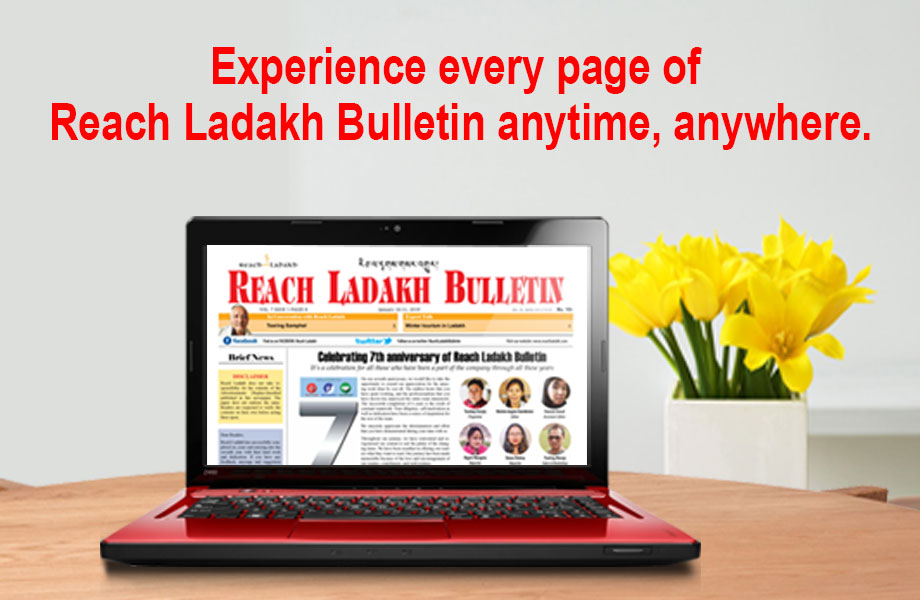 Leh :
The former Chief Minister J&K-Omar Abdullah campaigned for the upcoming Hill council election in Leh on 14th October at Shenam Community hall for National Conference.
The event held by NC working president- Omar Abdullah, Ali Mohammad Sagar-General Secretary national conference, NC Provincial President Nasir Aslam Wani, many other guest and NC candidates, party workers and supporters were present.
Omar Abdullah said that NC always focuses on uniting the people of all religion and to give equal status. We never had the intention of dividing the state on religion basis like the other parties. We had always been ensuring equal development and growth of Ladakh with other regions of the state.
He added, "I have always been interested in working for the people of this region, through all the ups and downs, I was the first person to land here with my team when Ladakh was hit by the cloudburst in 2010 and ensured the victims are rehabilitated and lend out hands for everyone." Because of the geographical and climatic condition of the region we always emphasized on the development of tourism rather than big industries and business.
He questioned the existing government about the incomplete developmental projects which was started and initiated by the previous NC Government. He questioned the government being silent on opening the Mansarovar route through Ladakh. He asserted that the government has proved a complete failure in their work.
He appreciated the support of the masses towards the party and said the party will fulfill the need and expectation of the people of Ladakh.
NC will be contesting from the 8 constituencies in the upcoming hill council election.
Omar appealed the people to vote and support NC candidates in the LAHDC election for the growth and development for the region.