Nominated councilor takes oath; pledges to serve sincerely
By
Reach Ladakh Correspondent
LEH, Oct 14, 2016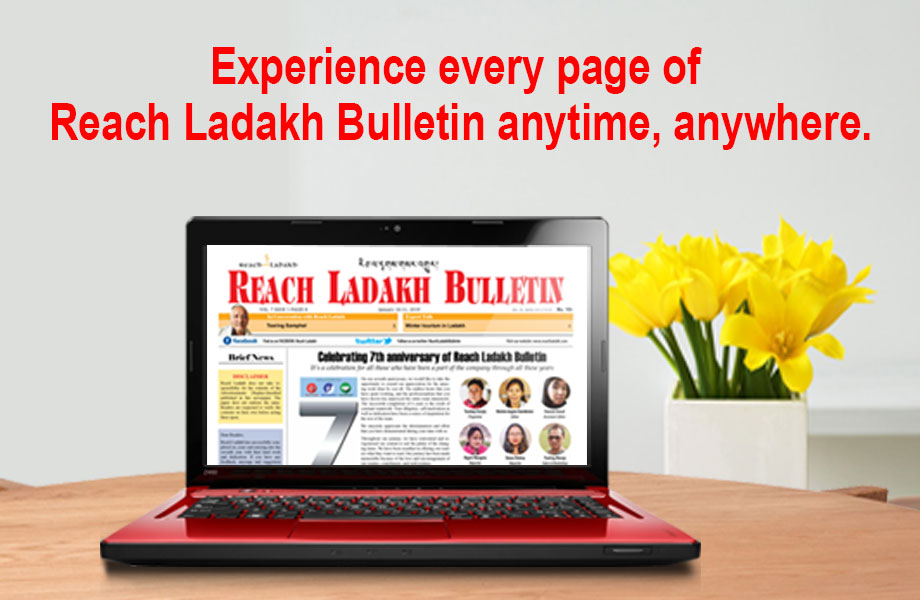 LEH :
Out of four, three newly nominated councillor of the 5th LAHDC, Leh took oath on September 27 at DC conference hall, Leh. Khalil Ahmad Choudhary, Principal District & Session Judge Leh administered the oath ceremony.
The three nominated councilors were Rinchen Lhamo and Advocate Mohammad Nassir from PDP Party and Sayeeda Bano from BJP. The announcement of the 4th nominated Councillor from the BJP party is still awaited.
Dr. Sonam Dawa, CEC congratulated the entire nominated councillor and said that they will serve the society sincerely.
On the awaited announcement of the 4th nominated councillor, he said that the seat will be filled soon to complete the council.
DC, Prasanna Ramaswamy G giving introductory note said that the three Councillors were nominated on 12th of this month as per the Government Notification no. 296.
The CEC, ECs, Councillors, HODs, and other supporters congratulated them.