Nimmu-Padum-Darcha road work in progress; DGBR visits ongoing works
The completion of this road will offer all weather connectivity for Zanskar, Leh and Manali
By
Reach Ladakh Correspondent
ZANSKAR, Sep 20, 2016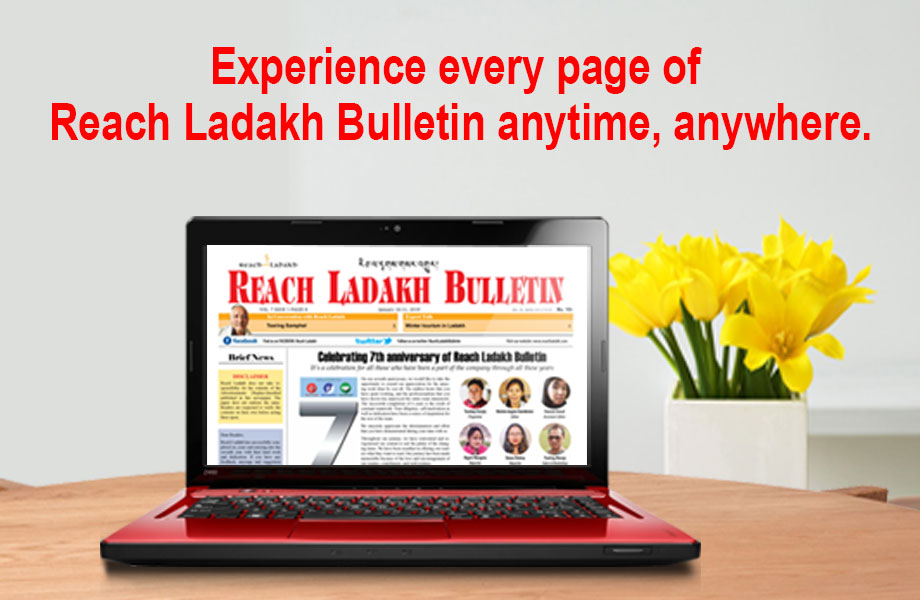 ZANSKAR :
To inspects and review the ongoing work of BRO in Zanskar, Lt. Gen Suresh Sharma, AVSM, DGBR, accompanied by AK Dikshit, CE, Vijayak BRO visited Zanskar region on September 4.
The main aim was to complete the strategically important Nimmu-Padam-Darcha road, for the connectivity and development of Zanskar as well as Ladakh region in general.
It is also helpful for the defense strategic requirement that is why it is of top priority for the government. When this road will be completed it will offer all weather connectivity for Zanskar to Leh and Zanskar to Manali.
During his visit, DGBR conveyed his determined aim to complete the road in a very quick timeframe and has appreciated the dedicated efforts of AK Dikshit and his team towards the fulfillment of his aim.
He also reviewed work plans for enhanced progress, inspected works, and also interacted with personnel working on the ground.