New skill development centre opened at SNM
By
Stanzin Dasal
LEH, Nov 11, 2016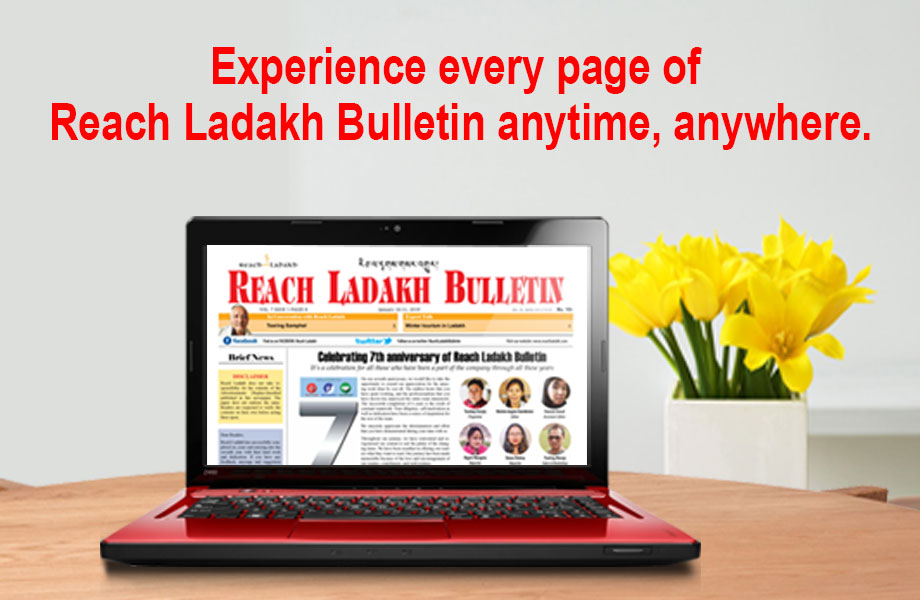 LEH :
To enhance and improve the medical studies, a skill development center was opened at SNM hospital old block on October 25 at Leh. The centre was initiated in collaboration with LAHDC, Leh and Bodhi Health Education.
The centre was inaugurated by the CEC, Dr. Sonam Dawa. CEO, Bodhi Health Education Abhinav Giridhar, Head Nursing Education, Shobha George, Medical Superintendent Phunchok Angchok, Councillor Upper and Lower Leh and many other were present.
With the growing development and changes in Health sector, CEC Dr. Sonam Dawa said, skill is very much important and is needed to work efficiently. To keep update about new things and to enhance their skill, a team from Delhi has come down to train the batch.
He requested all the trainees to take advantage from such training and to be perfect enough to train other new people by themselves.
He also extended his support to make the health department more equipped and better for the welfare of all the people.
Councillor, Lower Leh Phunchok Wangdan and Councillor, Upper Leh Ven. Lobzang Nyantak donated ₹ 30, 000 each for the centre and ₹10,000 each from the Life line and Himalayan Chemist.
Expressing the importance of skill development centre in Leh, Medical Superintendent Phunchok Angchok said such centre is very important to learn and be updated with medical terms and work.
Head Nursing Education, Shobha George said, "I will be teaching them about the infection control which is very important for every health worker. Important topics such as bio medical waste management will also be covered."
The training will be held for four days with two days each for one batch.