Nehru Yuva Kendra organises declamation contest on 'Patriotism and Nation Building' in Leh
By
Stanzin Dasal
LEH, Dec 14, 2016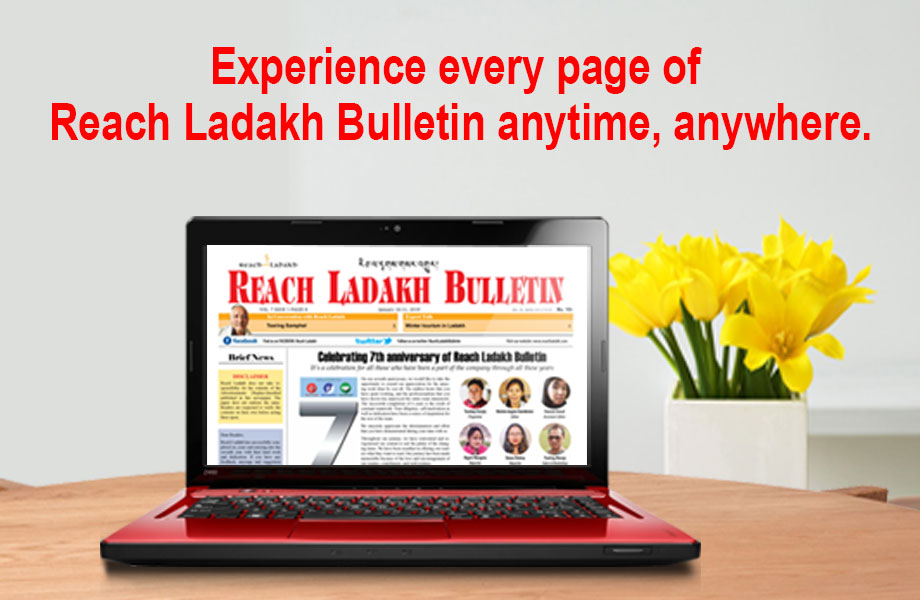 LEH :
A declamation contest on Patriotism and Nation building was held on December 10 at SDRF Complex, Leh. The competition was organised by Nehru Yuva Kendra, Leh.
Chief Education Officer, Leh Surinder Kumar, DSP Sonam Dorje, District Youth Coordinator, Leh Tajamul Ara. Students from the different school and the volunteers of the Nehru Yuva Kendra participated and expressed their views and opinions on Nationalism and Patriotism.
Surinder Kumar, CEO said, "Patriotism in a real sense is to abide the law by every citizen which in turn helps in nation building." Talking about the competition he said such initiative is very much needed and is very important to shape and boost the morale and confidence among the youths. "This kind of platform provides a learning experience to every student who participates which enhances them better in every way"; he said.
He further appealed the youths to stay away from alcohol, tobacco and other addiction substance for a better youth life.
A total of 30 students spoke on the occasion among which Sonam Chorol from Girls High Secondary school Leh bagged 1st and won a cash price of ₹5000 and a certificate. Nyima Dolma from High School, Housing Colony bagged second and won ₹2000 cash prize and certificate and Lakpa Dolma bagged third and won ₹1000 and certificate.