Nehru Yuva Kendra imparts training on youth leadership and community development
By
Reach Ladakh Correspondent
CHUCHOT, Mar 18, 2017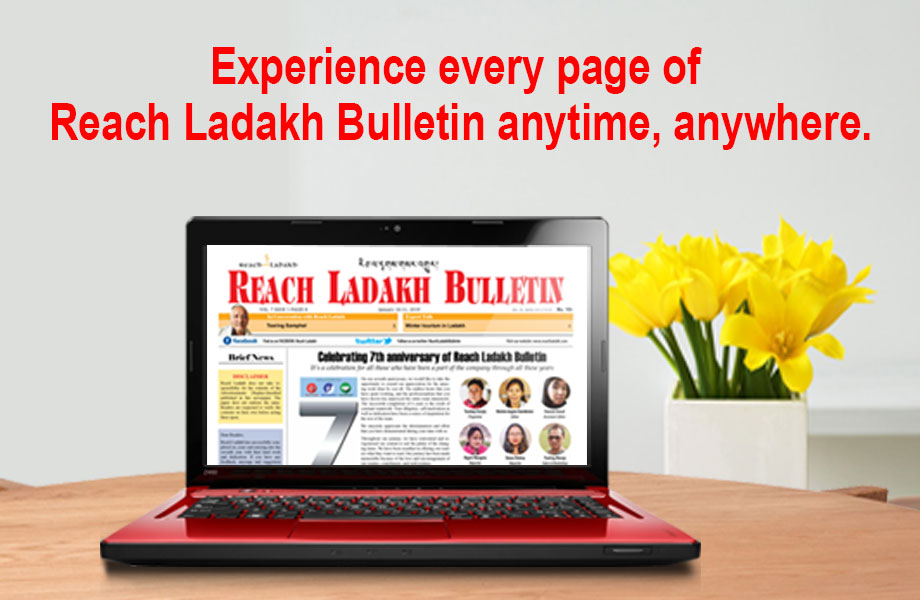 CHUCHOT :
A 5-day training on youth leadership and community development programme was held on March 10 at Kuzey Chuchot Yokma. The programme was organized by Nehru Yuva Kendra in collaboration with Yulldad society Chuchot Yokma.
EC Mumtaz Hussain, chief guest highlighted the effort of present LAHDC Leh bringing the Chuchot valley on the tourist map. He also stressed the importance of active youth participation in such kind of training programme.
Ali Akbar, BDO Chuchot informed about the various ongoing schemes under Swachh Bharat Abhiyaan and Nirmal Abhiyan.While, SDRF Officer Sonam briefed about disaster management.
Nehru Yuva Kendras were established in the year 1972 with the objective of providing rural youth avenues to take part in the process of nation building as well providing opportunities for the development of their personality and skills.
NYKS has targeted to identify areas of harnessing youth power for development by forming Youth Clubs, which are village level voluntary action groups of youth at the grassroots level to involve them in nation building activities.