National Skill Development Corporation and LAHDC to enhance skill development in Leh
By
Reach Ladakh Correspondent
LEH, Oct 14, 2016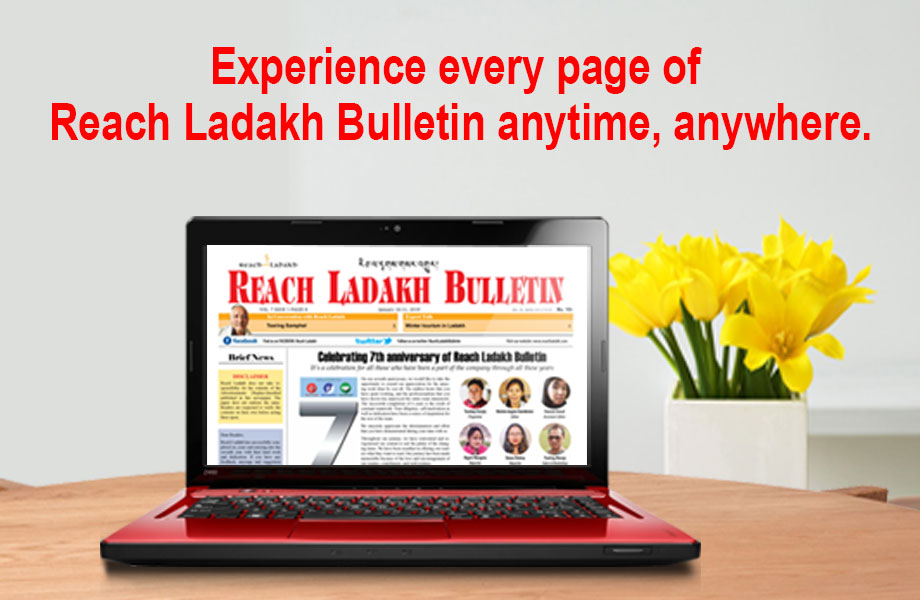 LEH :
For the effective implementation of the Pradhan Mantri Kaushal Vikas Yojana (PMKVY) in Leh district, a meeting was held on September 23 at Council Secretariat, Leh.
Head of the National Skill Development Corporation, (NSDC) Jammu & Kashmir and North East Region, Dr. Sapna Poti, CEC, Dr. Sonam Dawa, Executive Councilors, D C, Prasanna Ramaswamy G and all the concerned HODs were present in the meeting.
Briefing about the National Skill Development Corporation, Dr. Sapna Poti said that NSDC is a Public Private Partnership in India, under the Ministry of Skill Development & Entrepreneurship. It provides funding to build scalable vocational training initiatives. It acts as a catalyst in skill development by providing funding to enterprises, companies and organizations that provide skill training.
Emphasizing on the potential of Leh, Dr. Sapna suggested the council to prepare skill development projects under Special, Traditional, and Demand Driven Skills projects under PMKVY. She also stressed for identification of Pradhan Mantri Kaushal Kendras (Model Centers) at Leh for different sectors which will be supported under PMKVY for providing skill training for trainers and trainees.
The main objective of PMKVY is to standardize the training institutes at the national level with recognized certification aiming to provide guaranteed jobs to a large number of Indian youth.
Dr. Sonam Dawa directed all the concerned HODs to be fully informed about the PMKVY with innovative ideas in skill up gradation.
Talking about the effective implementation of Skill Development Programme of GOI in Leh, Deputy Commissioner, Leh has constituted an eight-member "Skill Development Task Force" committee in the month of January 2016 to do a general need assessment of skill deficiency and requirement in Leh district.